Spring 2021 Online Auction
April 23 – May 2, 2021 via 32 Auctions
Join Ozarks Public Television for some great deals in our ONLINE ONLY auction! We make it easy for you to support the OPT programming you love, while also getting a great deal from local businesses, all from the comfort of your own home.
Bid on items from local restaurants, retailers, service providers, hotels, and so much more! All proceeds help bring the wonderful, quality programming that Ozarks Public Television provides to Southwest Missouri. Thanks for your support of public broadcasting in the Ozarks!
REGISTER HERE to start bidding Friday, April 23rd
Special thanks to the wonderful businesses and organizations that support the auctions with generous donations.
Interested in becoming an auction donor? Learn more here, or contact Blake Haynes by email or phone at 417-836-8430.
PLEASE NOTE: Ozarks Public Television makes every effort to confirm the accuracy of information for each auction item. Buyers are encouraged to contact businesses to confirm operating hours, etc. prior to visiting.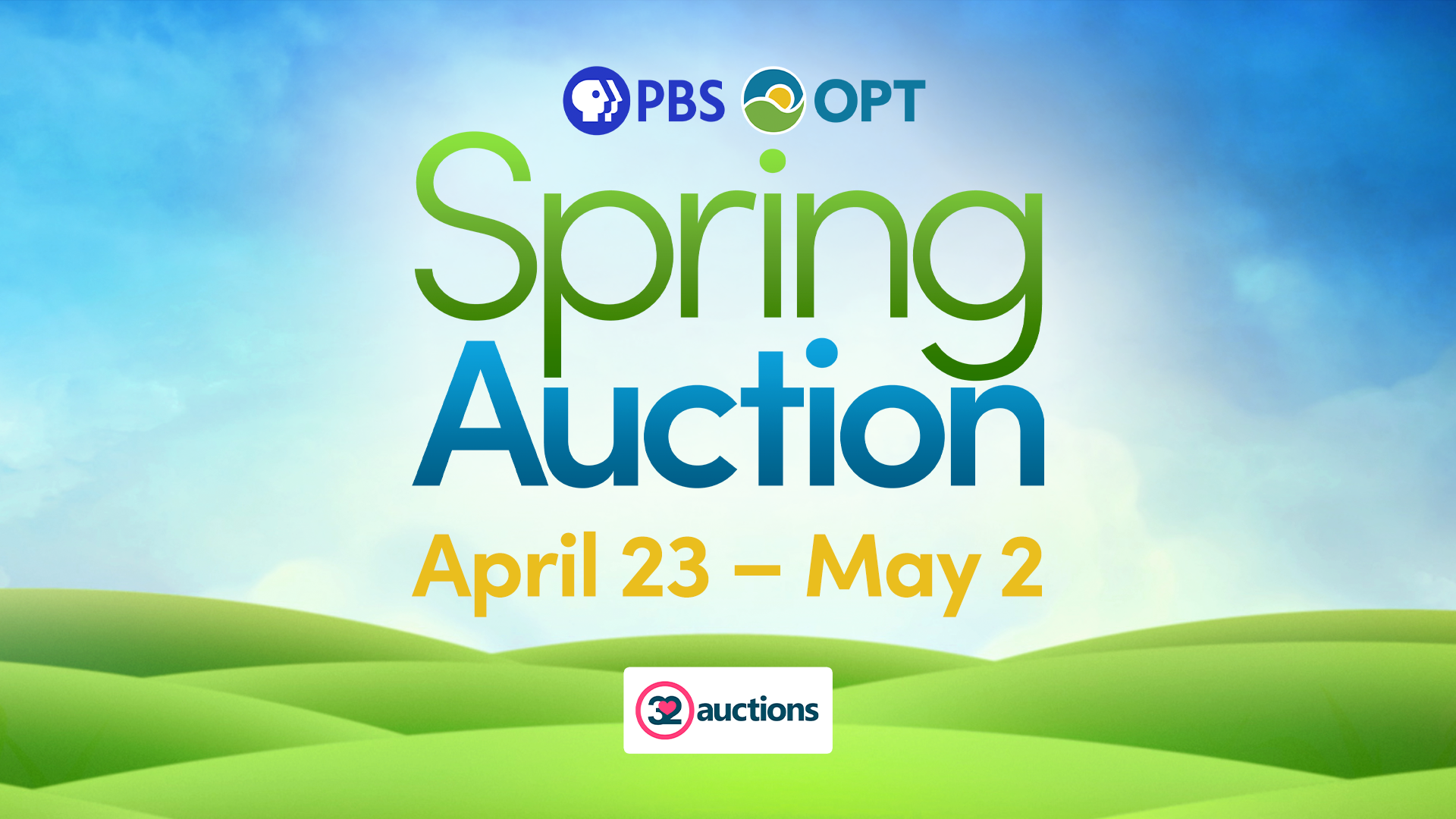 Spring 2021 Online Auction
April 23 – May 2, 2021 via 32 Auctions