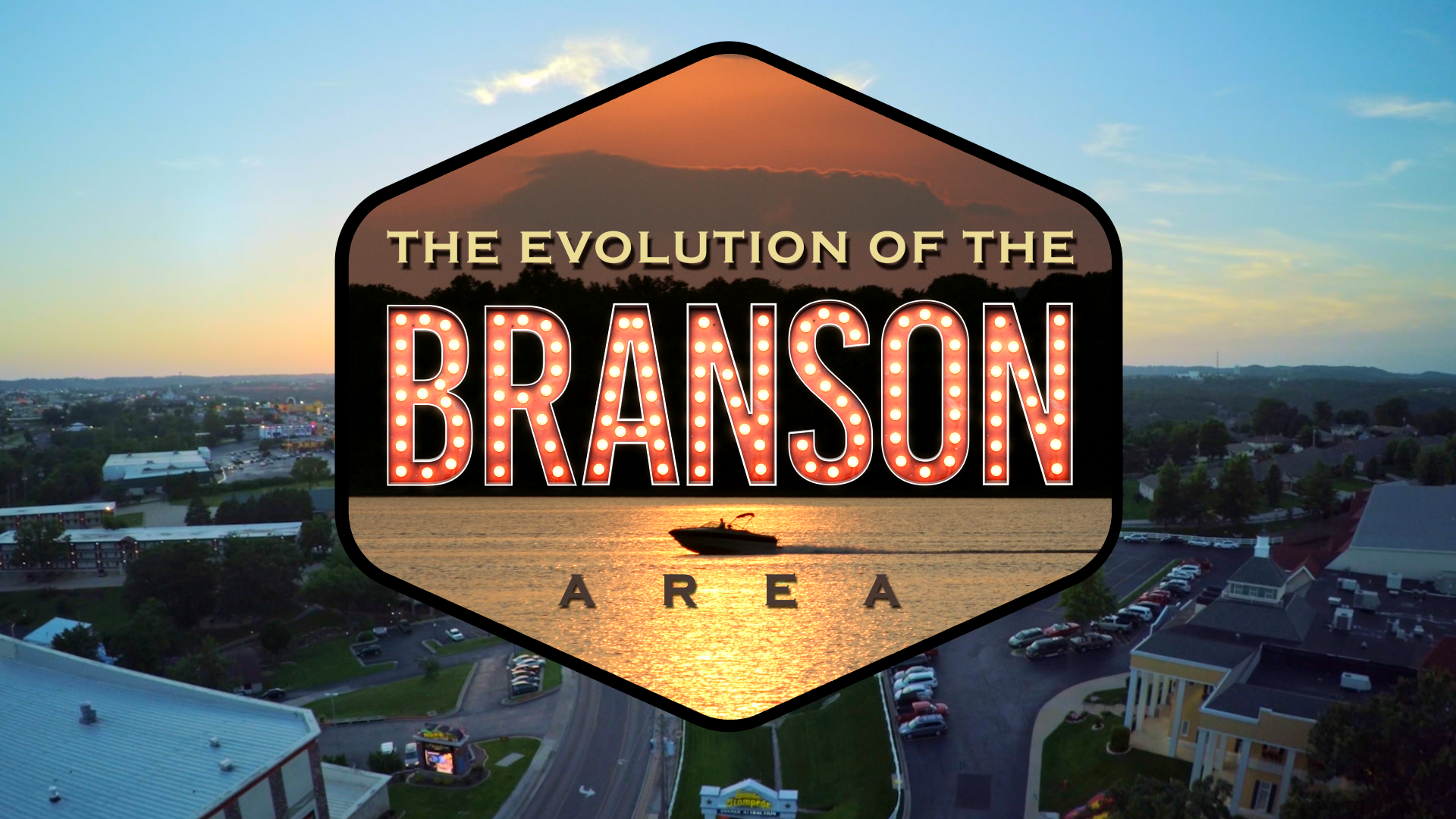 The Evolution of the Branson Area
Beginning with early fishermen on the waters to travelers wanting to see the sites and encounter what they had read about in The Shepard of the Hills novel, Branson has captivated visitors and been an area of change. From the community's appeal to local and national entertainers, unique attractions and popular outdoor recreation destinations nestled in the beauty of the Ozarks hills, the Branson area has evolved into one of America's top family vacation experiences.
Special Thanks to our Sponsors: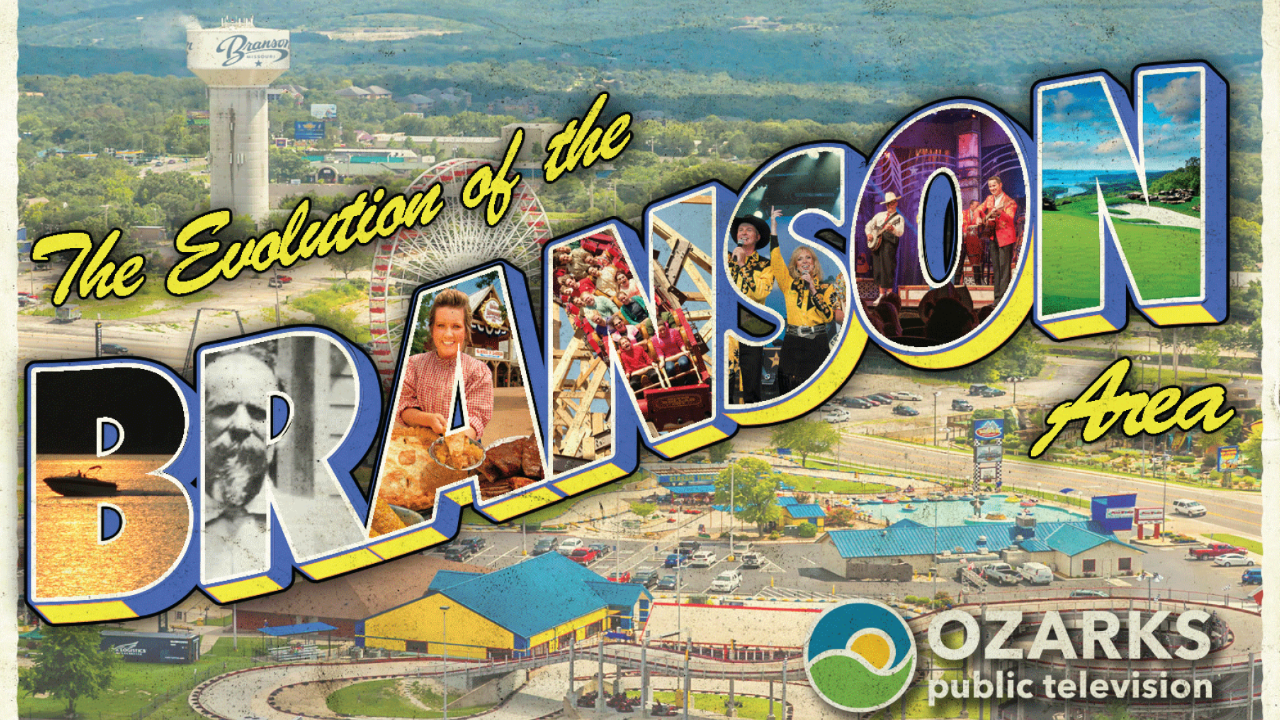 The Evolution of the Branson Area
Premier Broadcast - April 1st at 8 p.m.
Re-airing
Friday, April 2 at 11 p.m.
Sunday, April 4 at 6 p.m.
Tuesday, April 6 at 12:30 p.m.