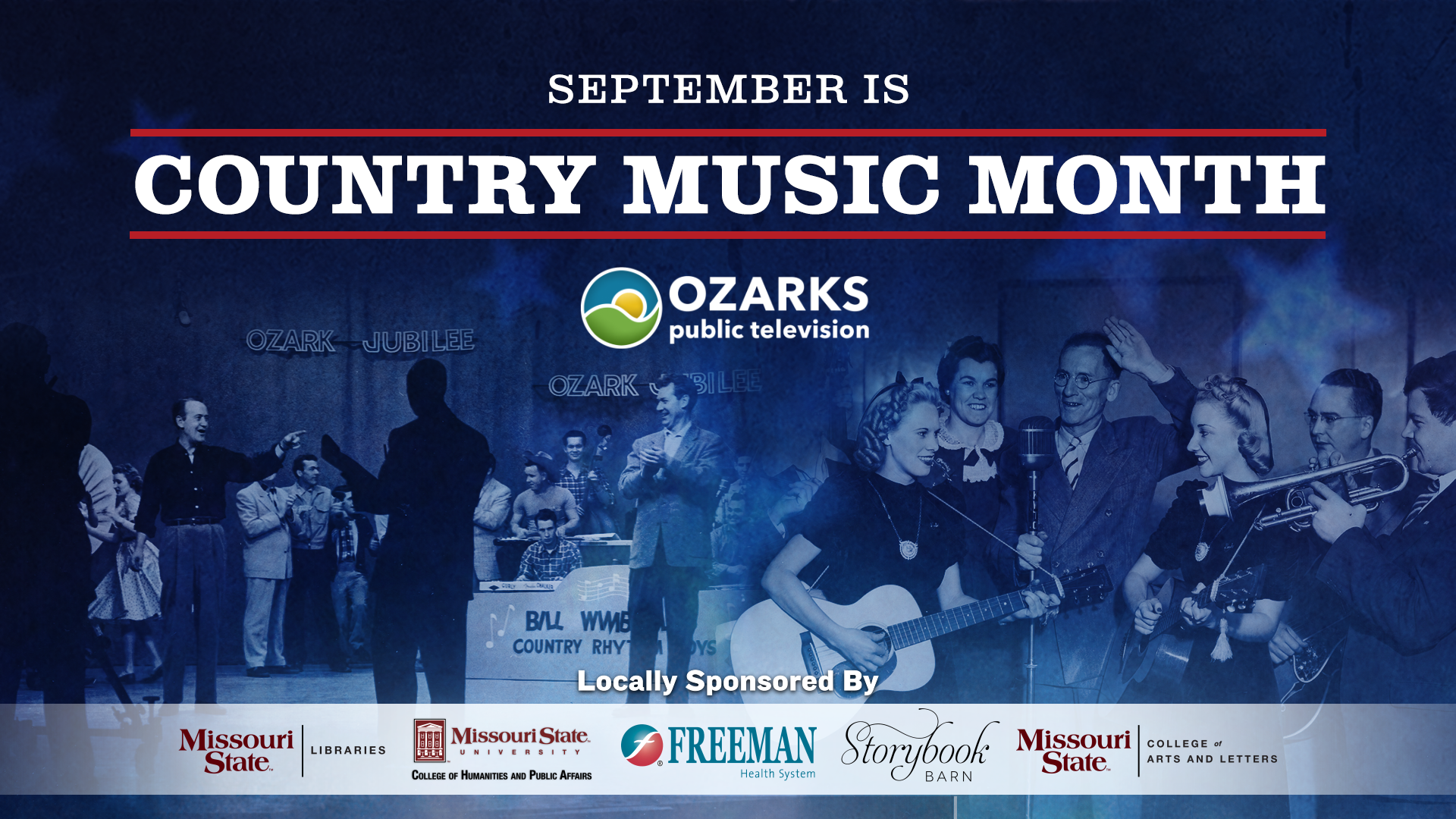 OPT celebrates an American tradition, and the important role
of the Ozarks in shaping this iconic musical genre.



OzarksWatch Video Magazine
Join Ozarks Public Television in celebrating Country Music in the Ozarks with this selection of episodes highlighting some of the many unique musicians and performers in the area.
Fiddle music and square dancing has played an important part in the Ozarks heritage.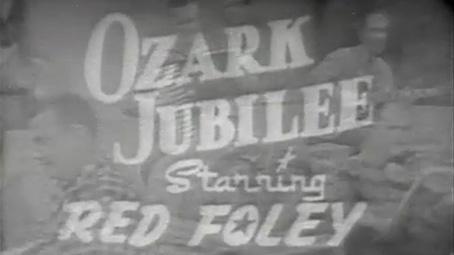 Gary Ellison shares his personal memories of The Ozark Jubilee.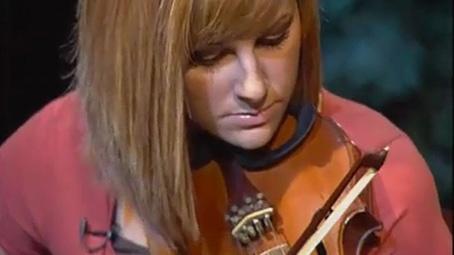 Ashley Hull and Gordon McCann demonstrate a few timeless fiddle tunes.
Join young fiddlers as they preserve traditional fiddle music for generations to come.
Join Gordon McCann, Lacey Hartje, Jesse Wallace, Howe Teague for traditional fiddling.
These get-togethers go by a variety of names: jam sessions, hootenanny, opry and hoedowns.
Johnny Mullins exhibits his talent as one of country music's most successful songwriters.
These get-togethers go by a variety of names: jam sessions, hootenanny, opry and hoedowns.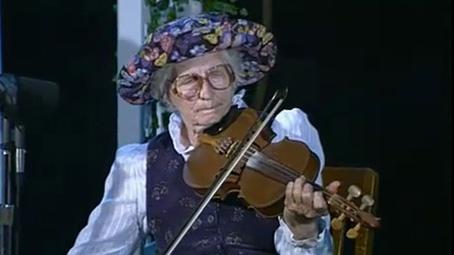 Violet Hensley, Violet Long, and Ruth Hawkins demonstrate the traditions of fiddle music.
Banjo Players and Their Styles
The Ozark Jubilee Digitization Project
Dedicated to the preservation and access of the Ozark Jubilee television show.


The Ozark Jubilee was a live, nationally broadcast country-western variety show originating from the Jewell Theater -- "the heart of the Ozarks" -- in downtown Springfield from 1955 through 1960. Many country music stars began or advanced their careers by appearing on the Jubilee including Porter Wagoner, Patsy Cline, Brenda Lee, Johnny Cash, and the Philharmonics.

Currently over 60 episodes reside in kinescope form in the University of California, Los Angeles Film and Television Archive. Missouri State University Libraries is working with UCLA to digitize and make available all viable episodes of the show on a dedicated YouTube channel.
https://www.youtube.com/c/OzarkJubilee
To help with this project, or for more information, visit
https://libraries.missouristate.edu/ozarkjubilee.htm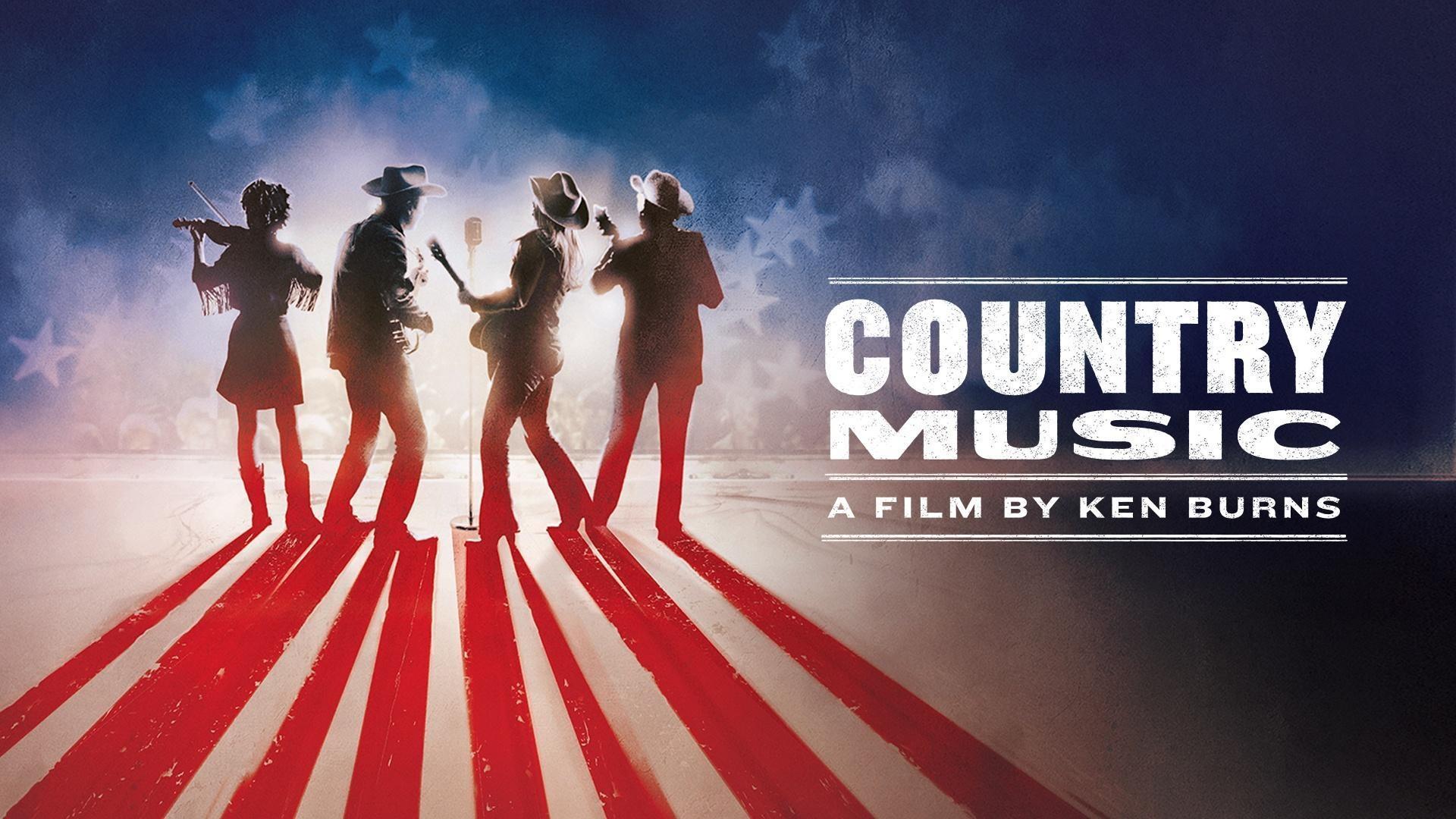 official site
Preview Country Music
Preview the series with extended trailers, interviews and clips from the documentary.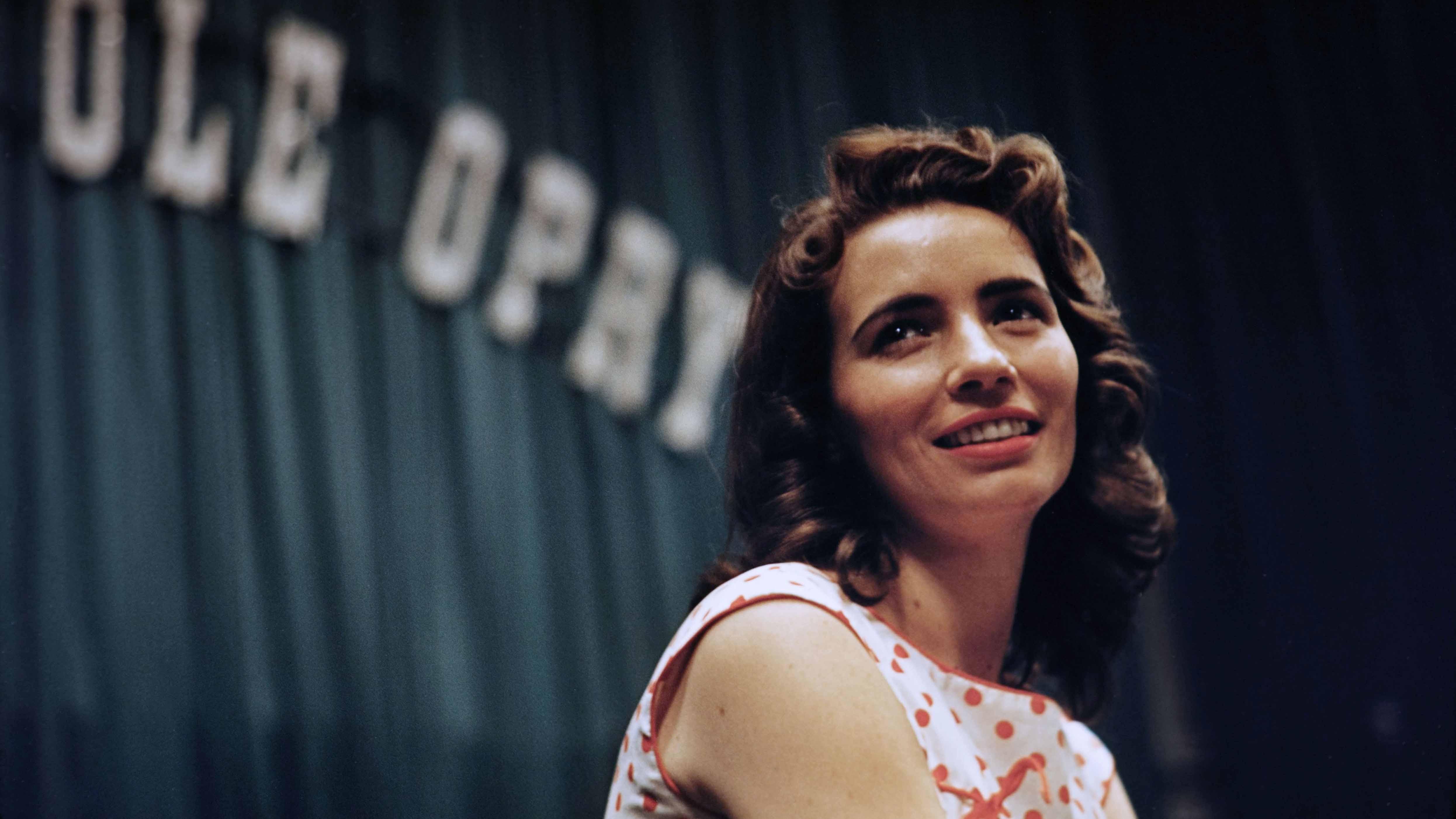 PHOTO GALLERY
Get a Sneak Peek
Take a look at the artists and places featured in Country Music.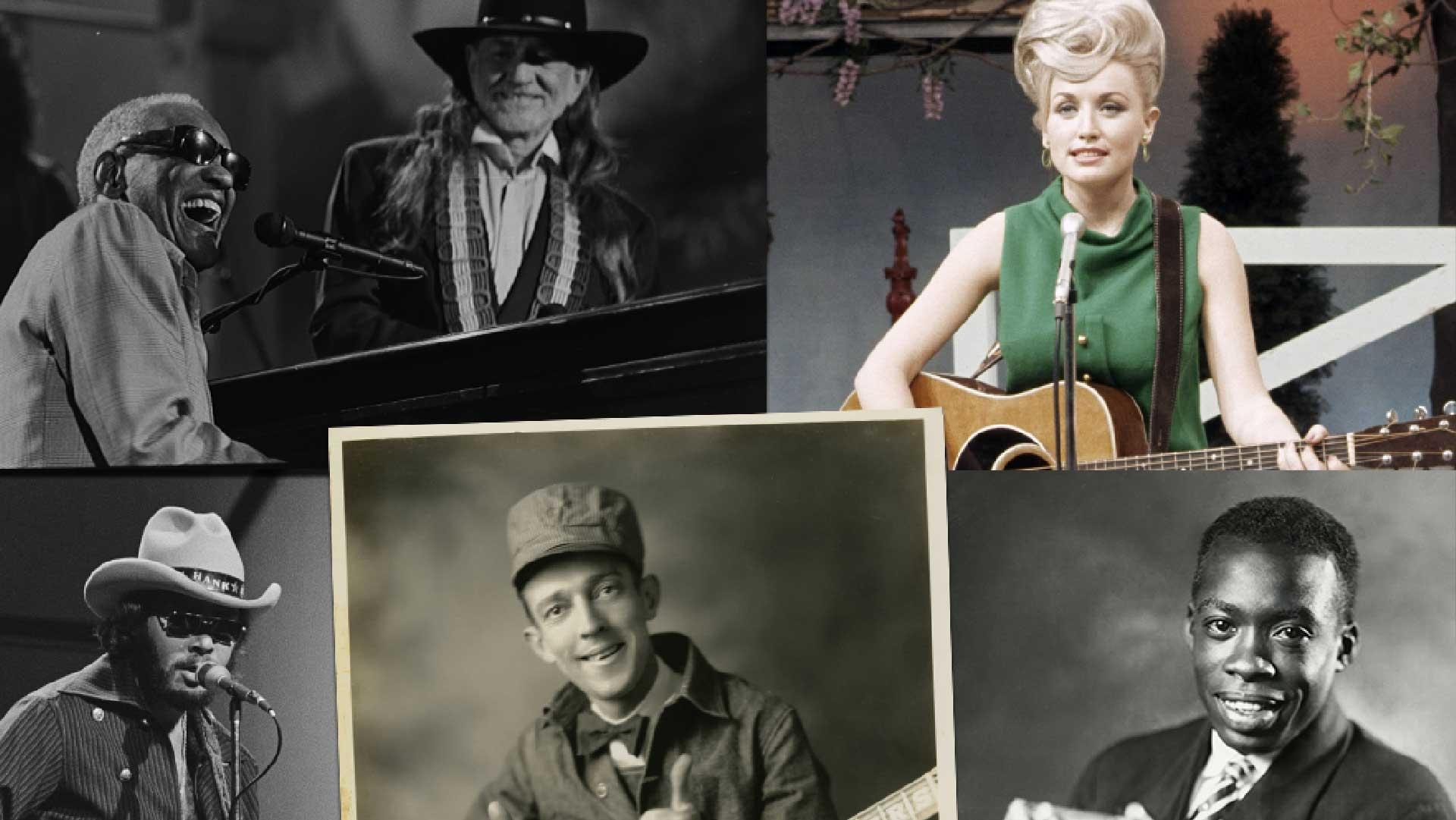 Interactive timeline
Country Through the Ages
Follow the story of country music from its humble beginnings in the early 20th century to the mega-concerts of the 1990s.