SUNDAY, OCTOBER 20TH
2-5 PM (VIP ENTRY AT 1 PM)
WHITE RIVER CONFERENCE CENTER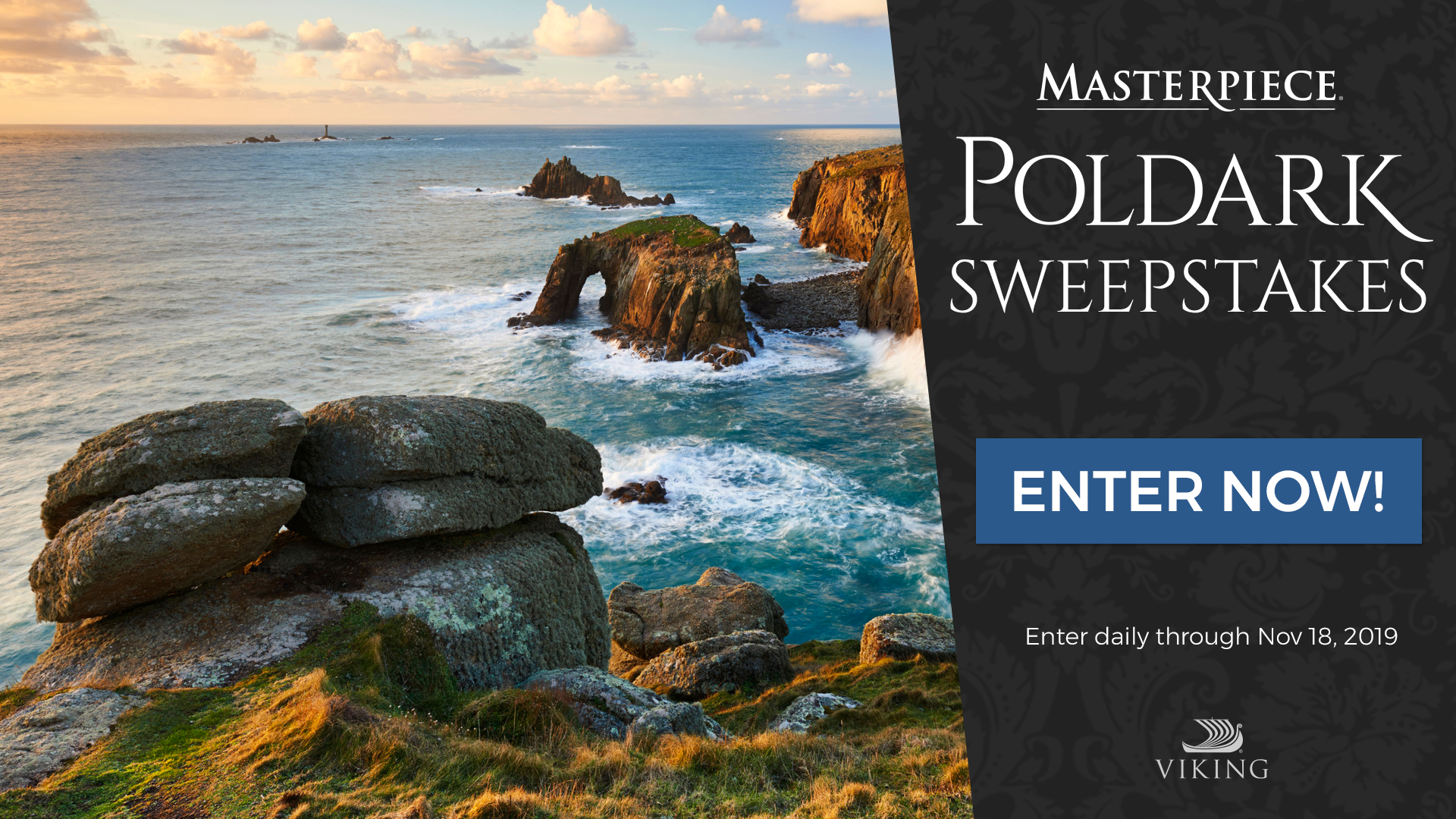 Enter daily for a chance to win a grand prize of a 15-day Viking Ocean Cruise making stops in various European ports, including Cornwall, the filming location of Poldark.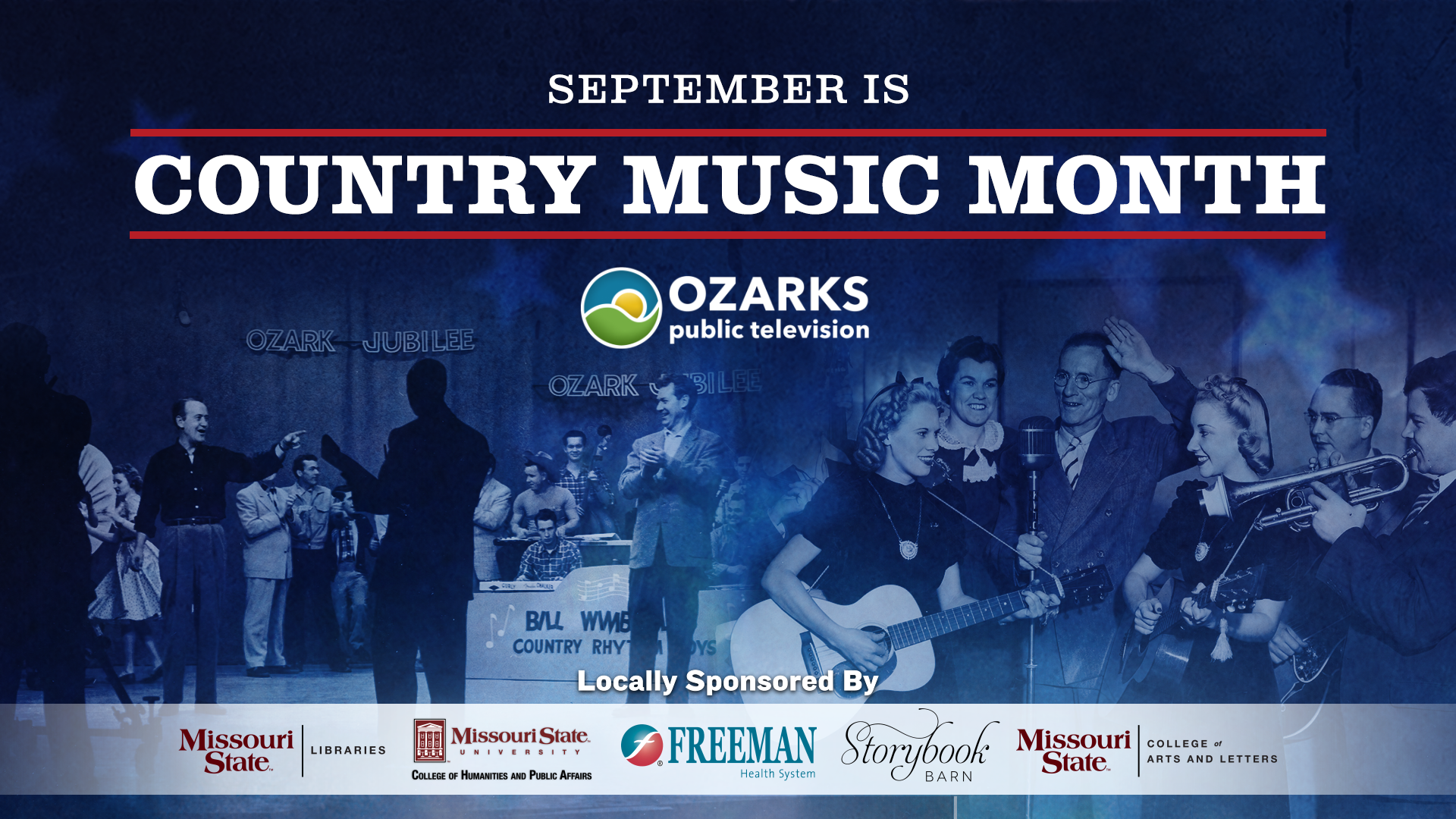 OPT celebrates an American tradition, and the important role
of the Ozarks in shaping this iconic musical genre.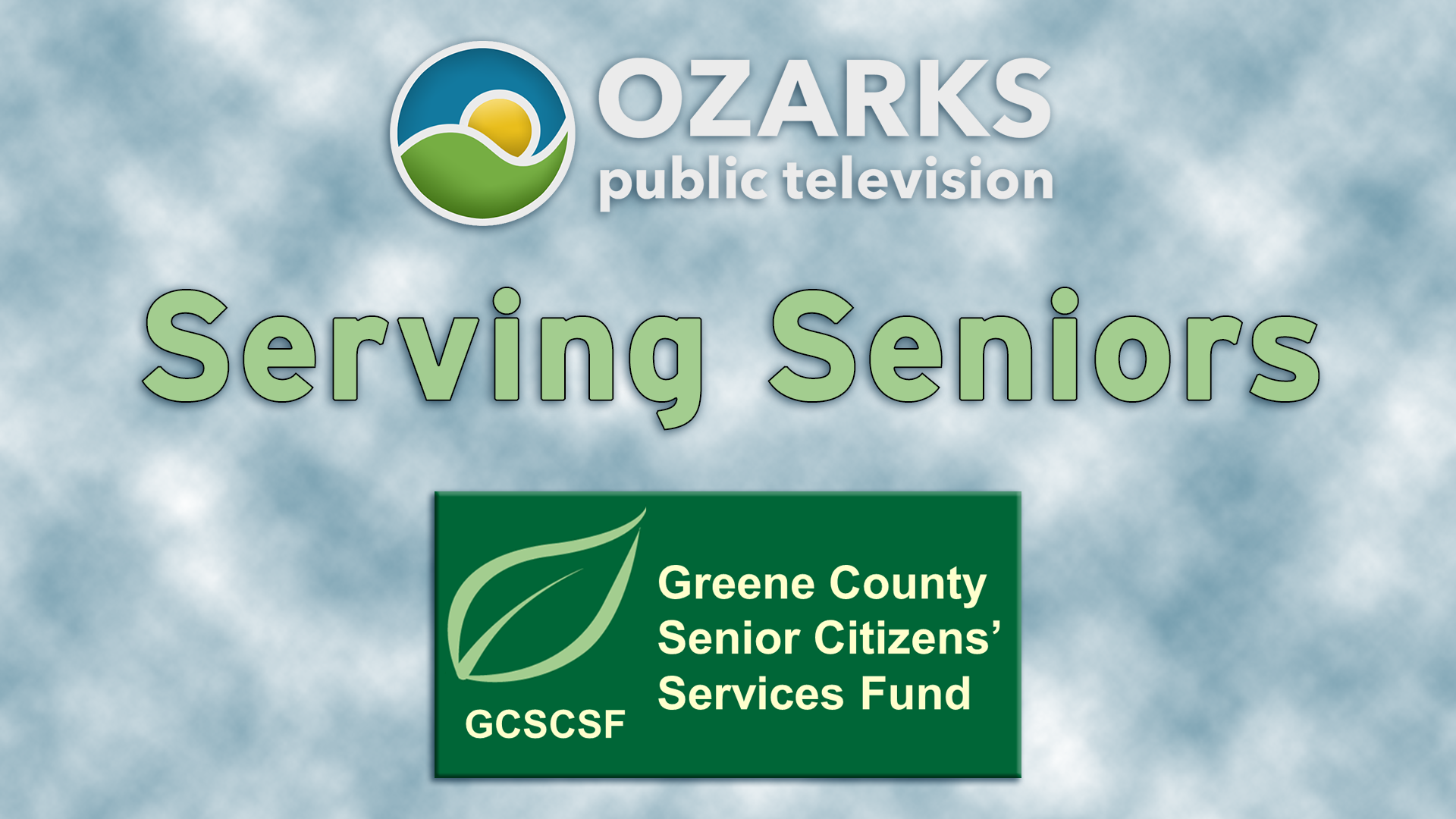 The Greene County Senior Citizen's Service Tax Fund provides funding for a variety of services that help meet the needs of seniors in our area.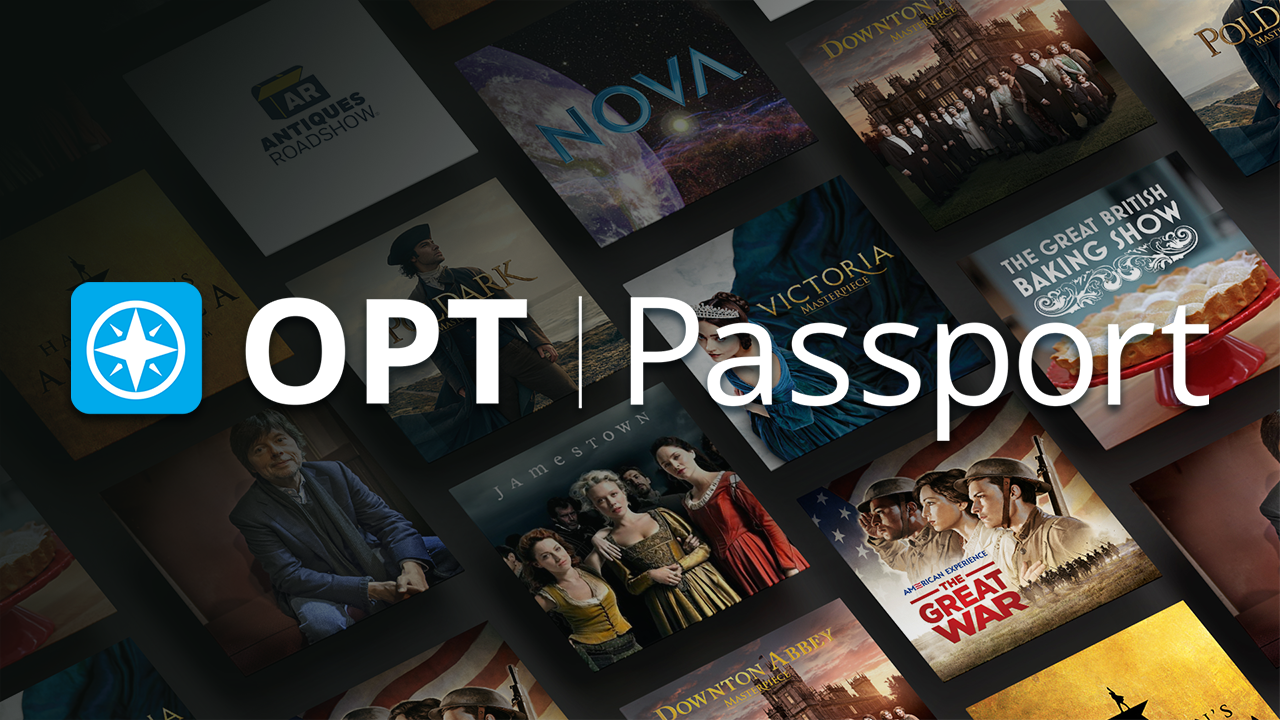 Your member benefit brings you access to great PBS programming anytime, online.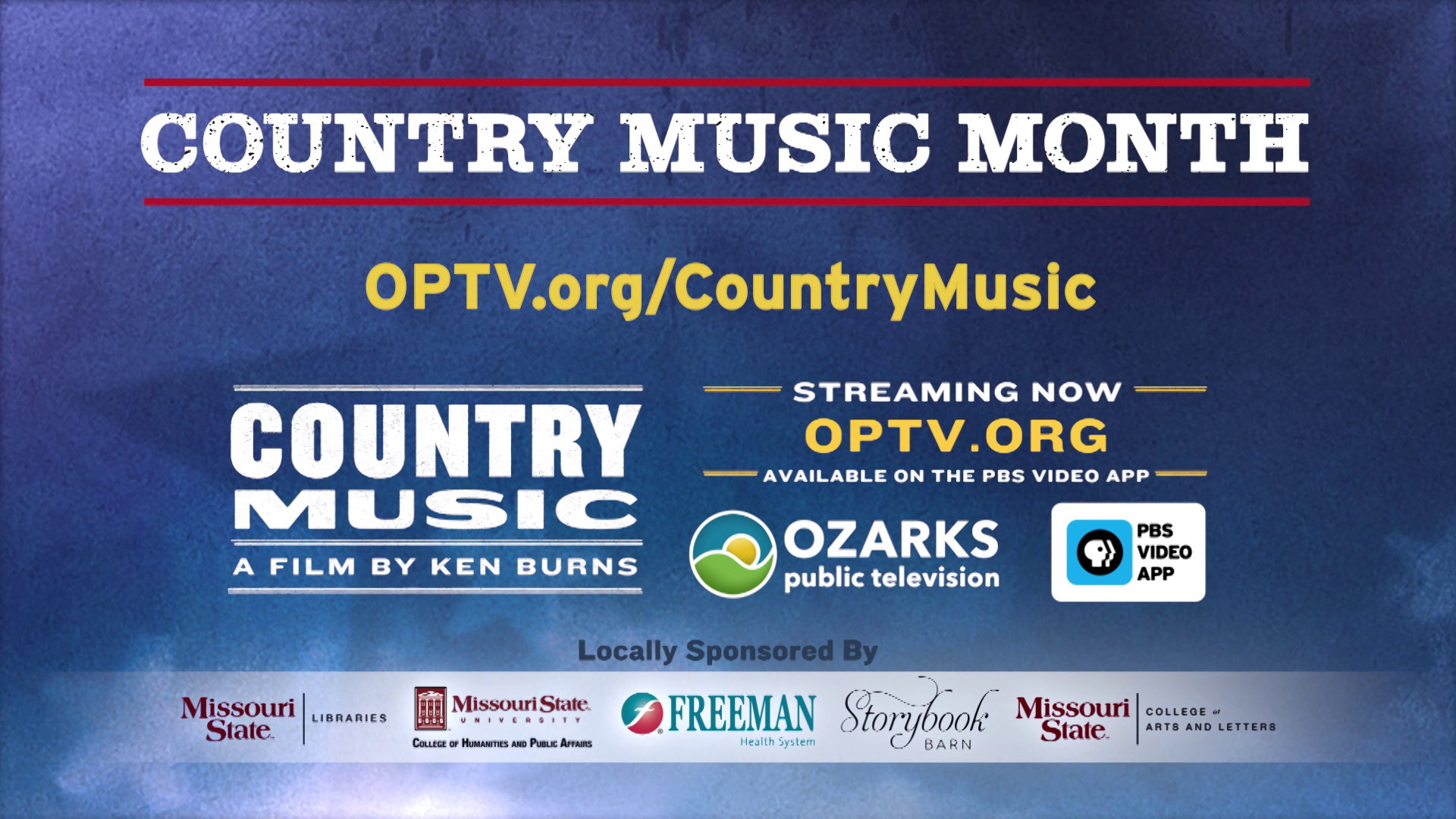 Get ready for Ken Burns 'Country Music' Premiering September 15th on Ozarks Public Television
Download the FREE PBS App on your favorite device: https://www.pbs.org/pbs-video-app/