Beginning February 10, 2020, children can submit their entries to the OPT/PBS KIDS Writers Contest. The entry deadline is April 24, 2020.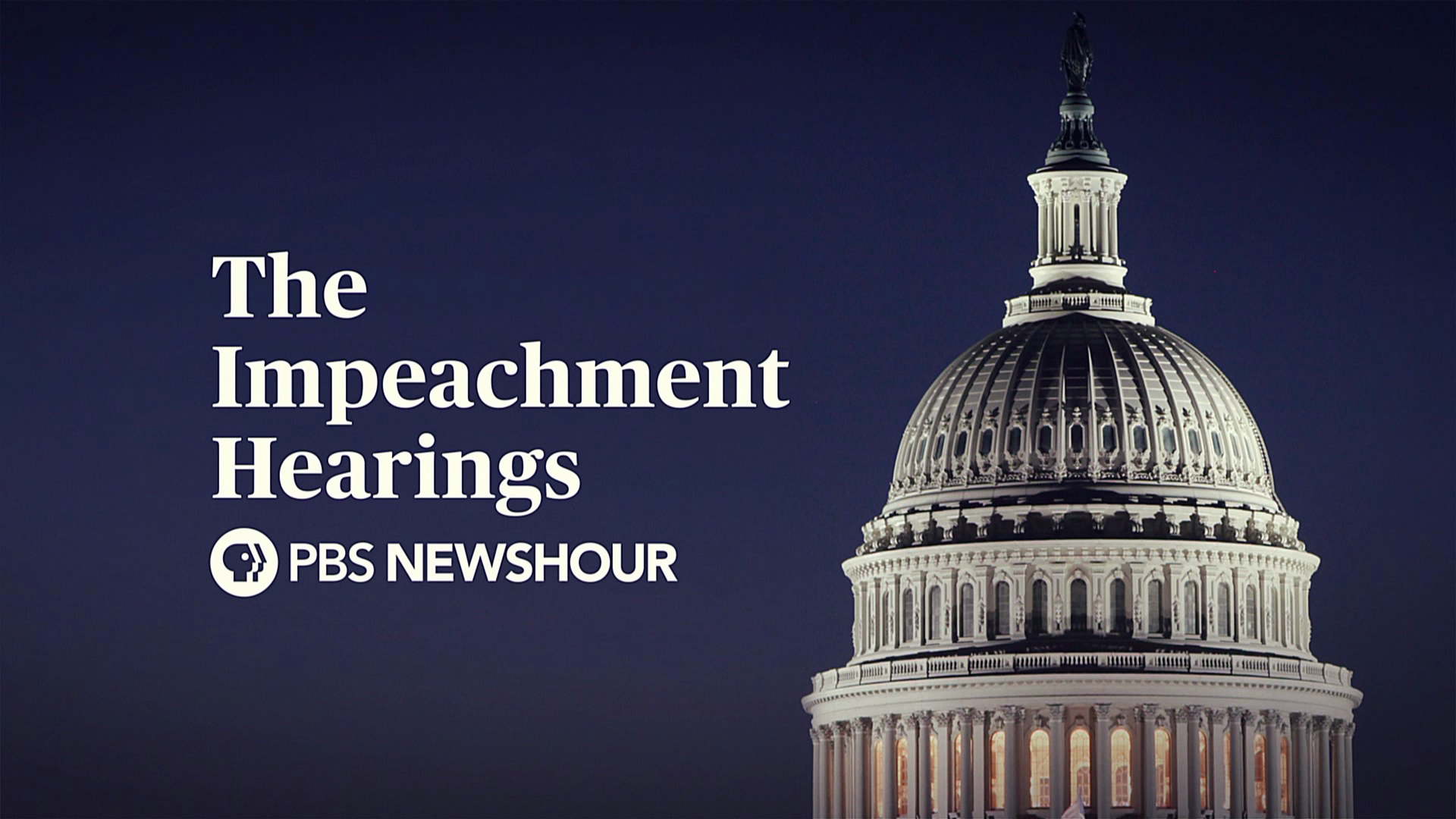 Ozarks Public Television will provide live continuous PBS NewsHour coverage of the Senate Impeachment Trial of President Trump.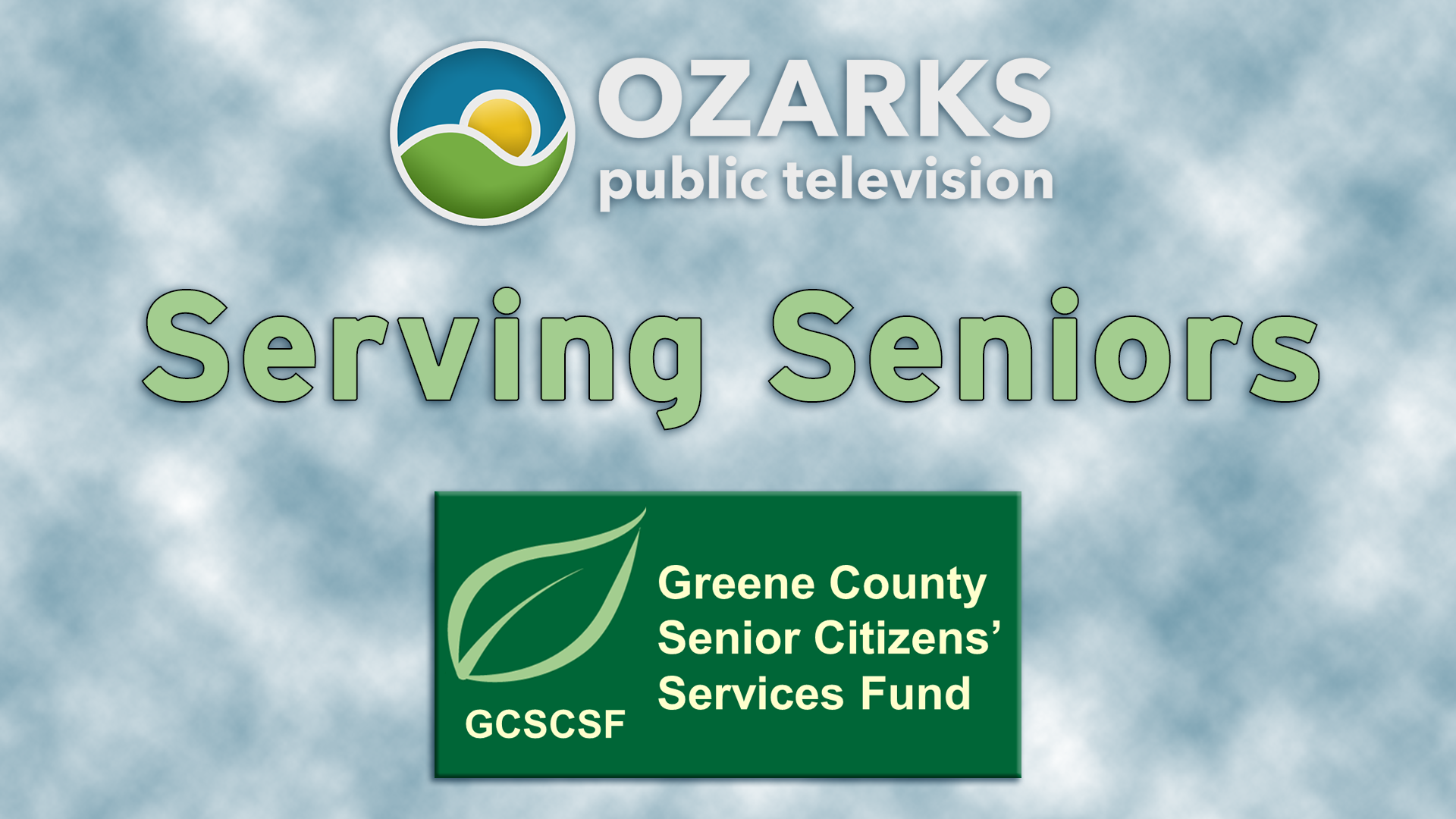 The Greene County Senior Citizen's Service Tax Fund provides funding for a variety of services that help meet the needs of seniors in our area.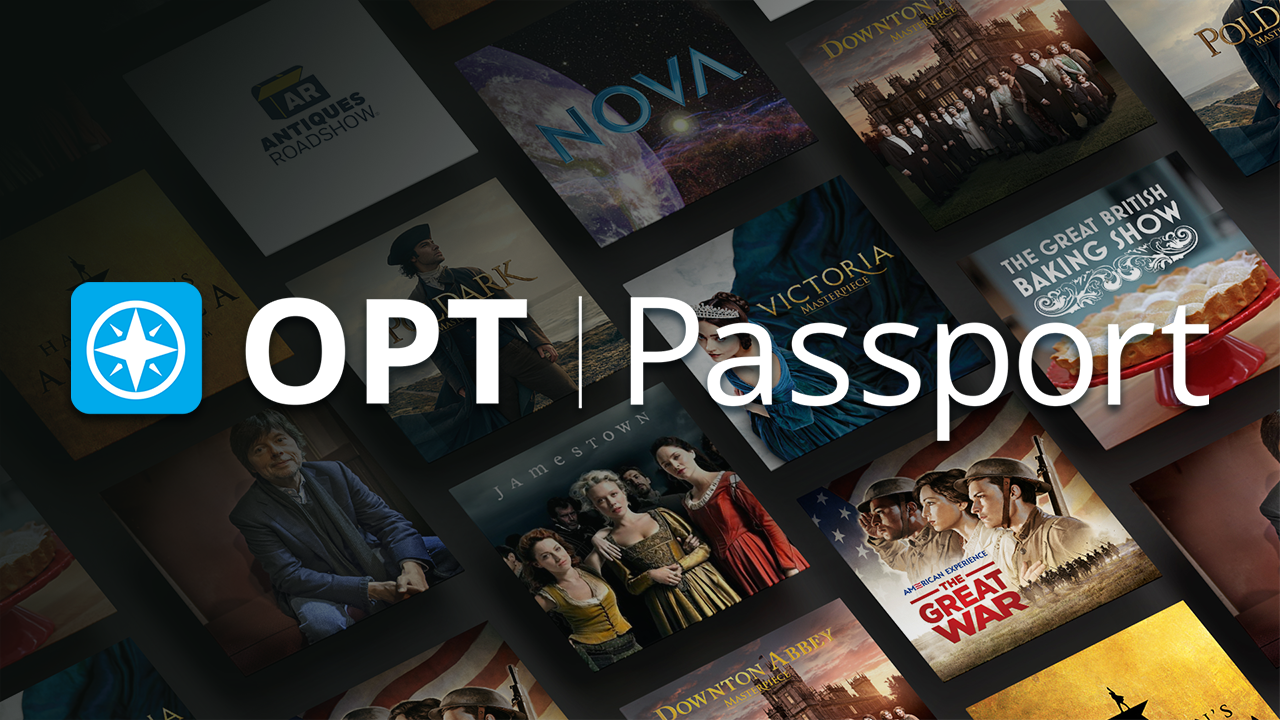 Your member benefit brings you access to great PBS programming anytime, online.