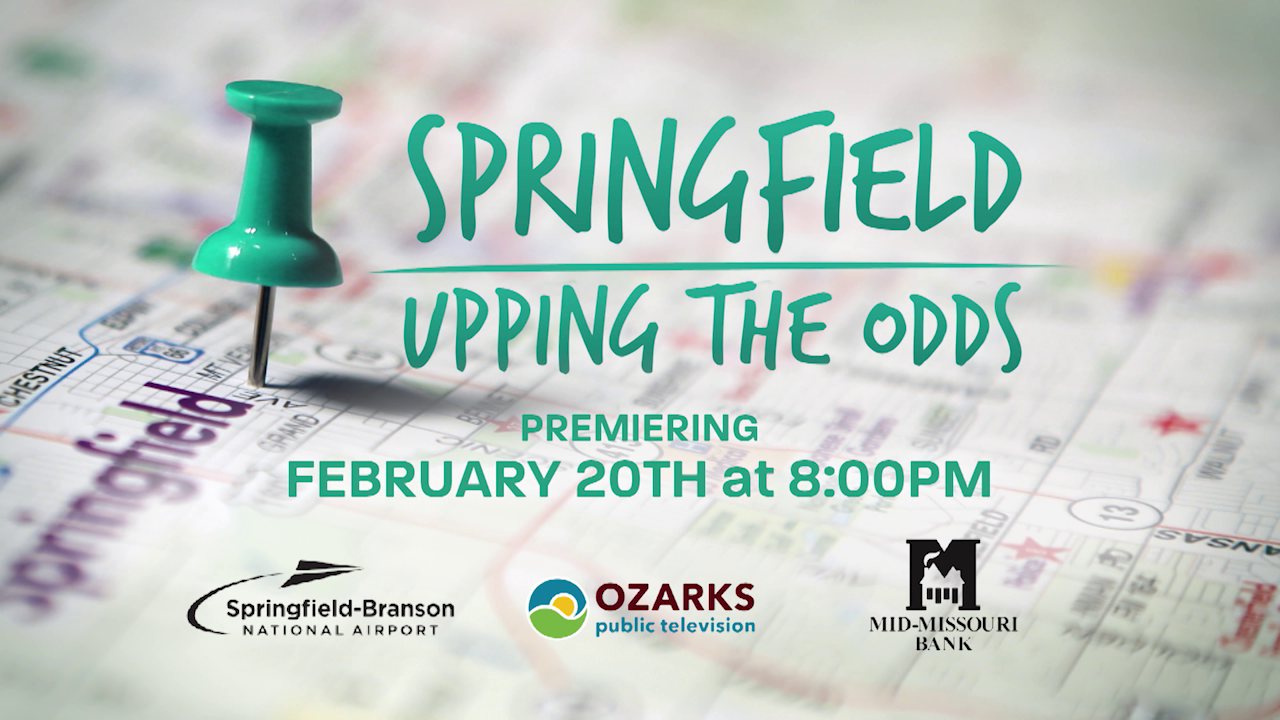 Springfield: Upping The Odds!
A Continuation of 'Springfield: What Are The Odds?'
Premier Broadcast Feb. 20th 8pm
Repeat Broadcast Feb. 23rd 6pm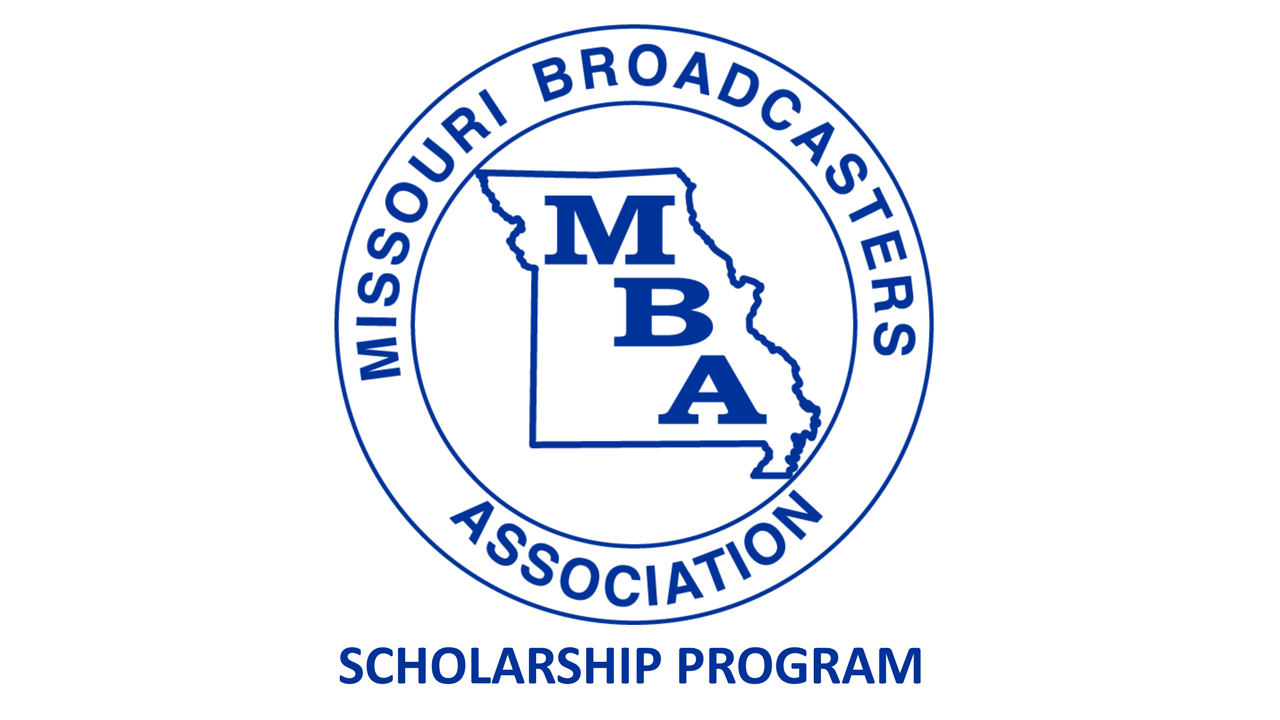 If you're currently enrolled or planning to enroll in a broadcast related curriculum, you may be eligible for a scholarship through the Missouri Broadcasters Association. Applicati
Beginning February 10, 2020, children can submit their entries to the OPT/PBS KIDS Writers Contest. The entry deadline is April 24, 2020.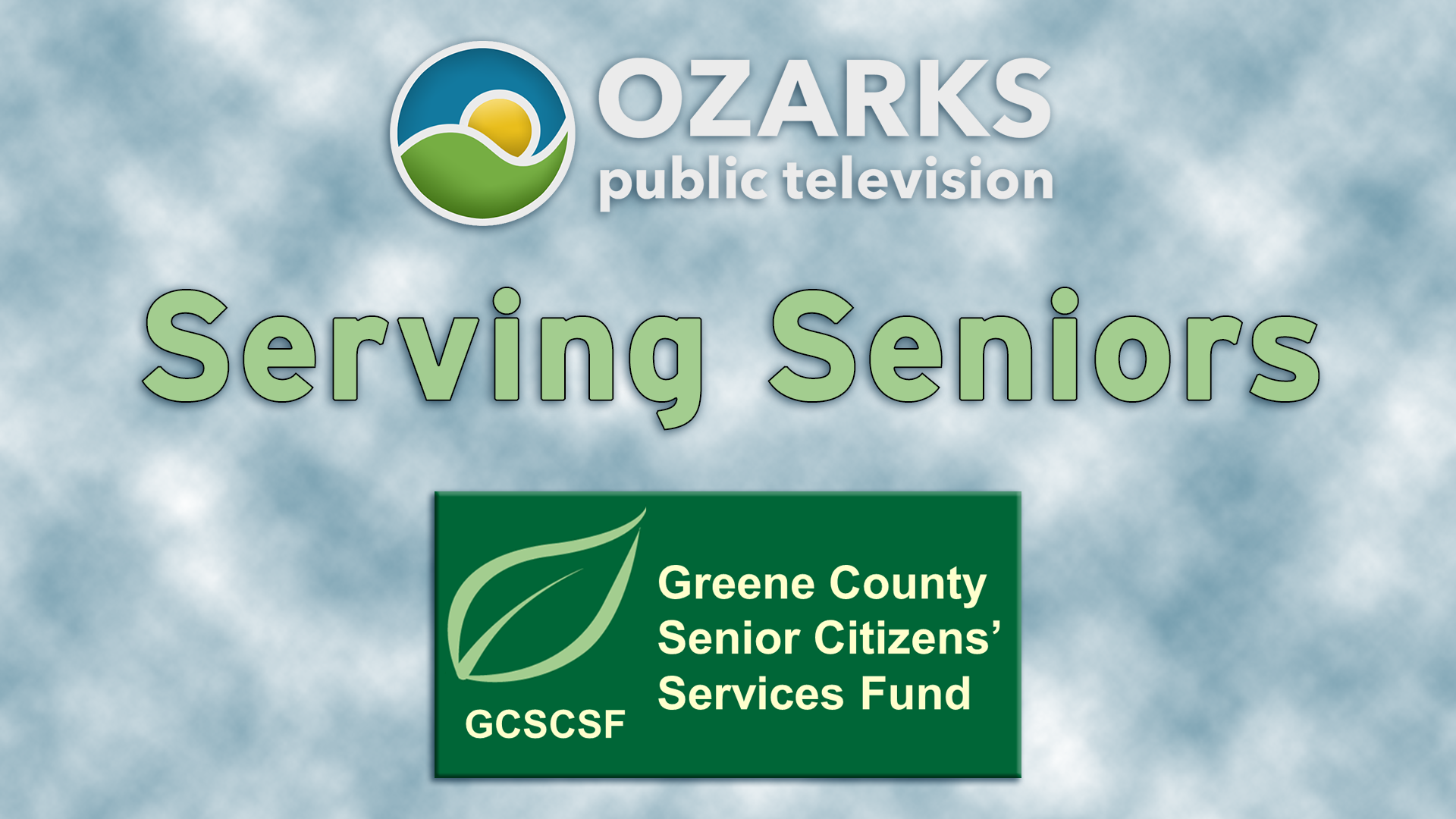 The Greene County Senior Citizen's Service Tax Fund provides funding for a variety of services that help meet the needs of seniors in our area.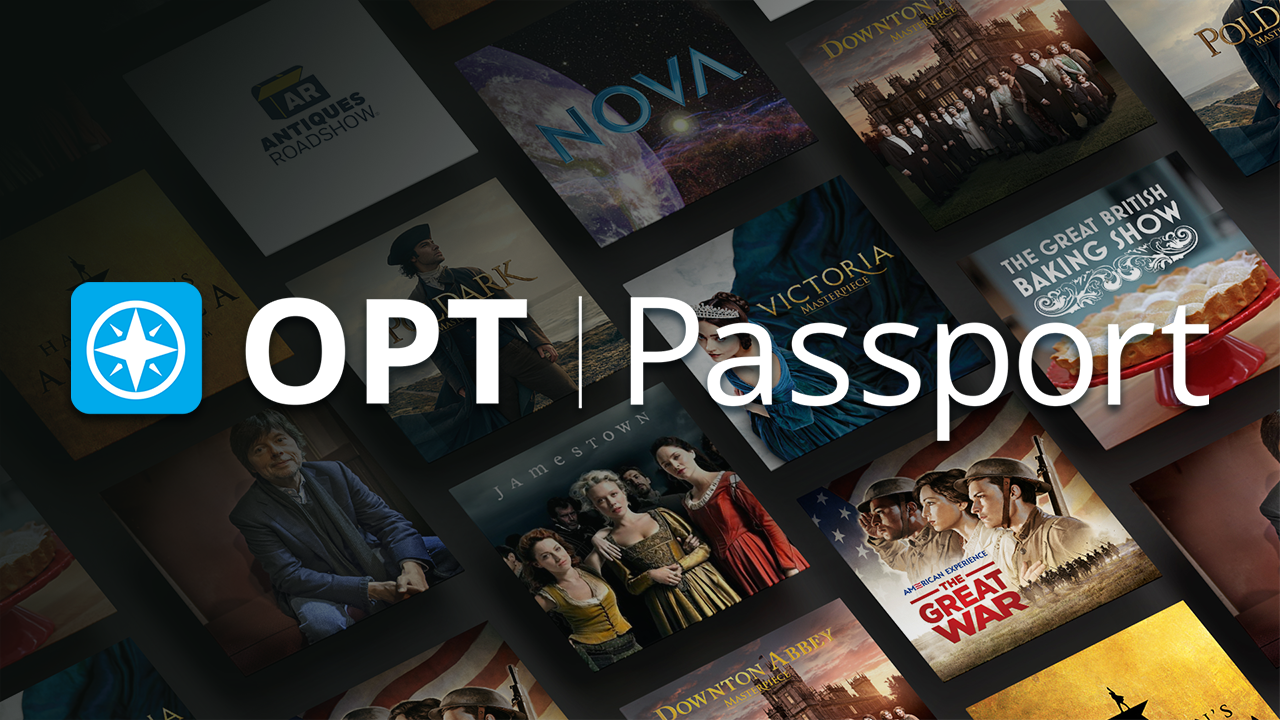 Your member benefit brings you access to great PBS programming anytime, online.