We are pleased to announce the winners! We LOVED reading your stories, and everyone can read the winning stories online!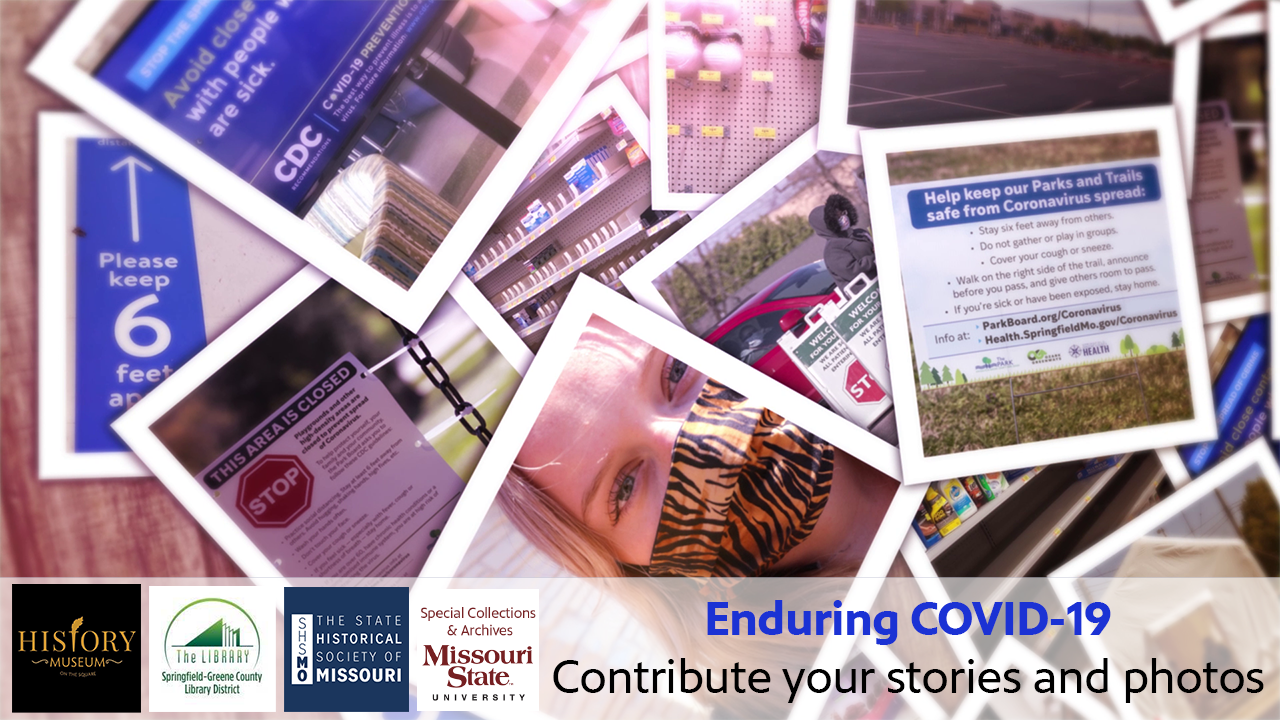 Contribute your photos and stories to local area archives of how we endured the COVID-19 Pandemic.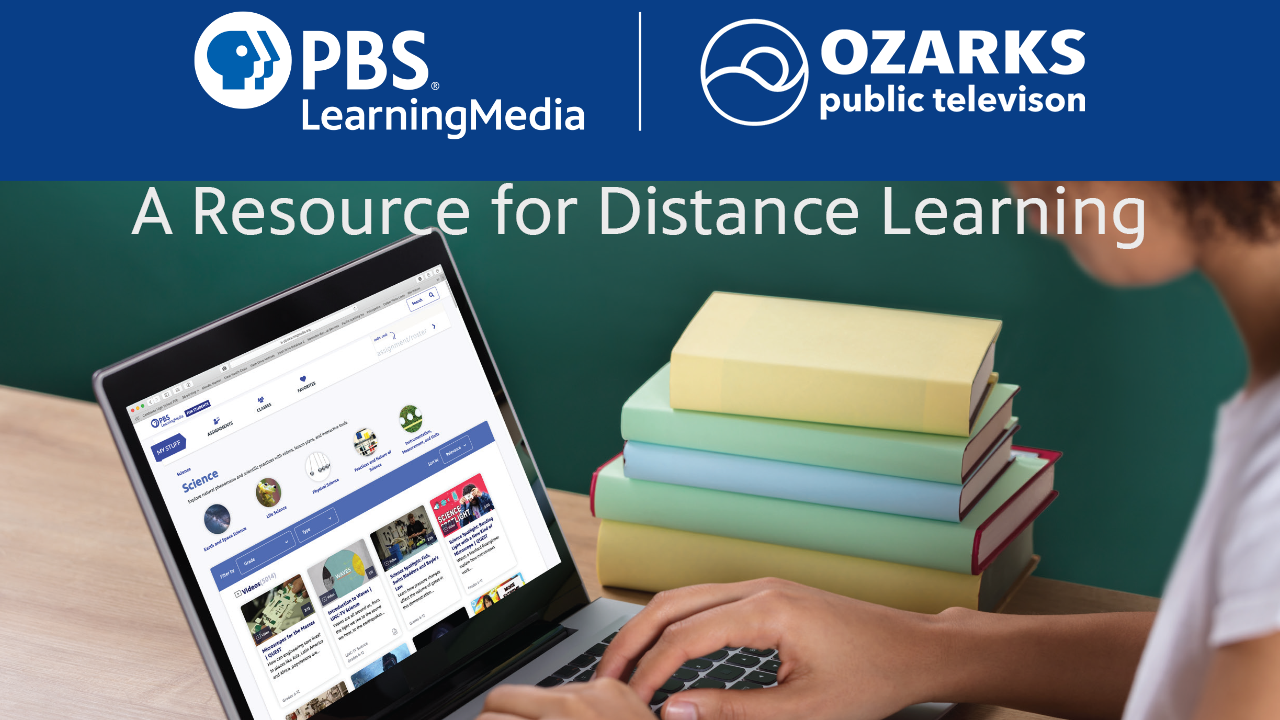 We have curated a list of some of our best content to teach this spring and organized it by grade and subject area. Find videos, activities, and more to support learning at home.
Now you can learn all day long with the PBS KIDS 24 hour broadcast that you can stream right from our site!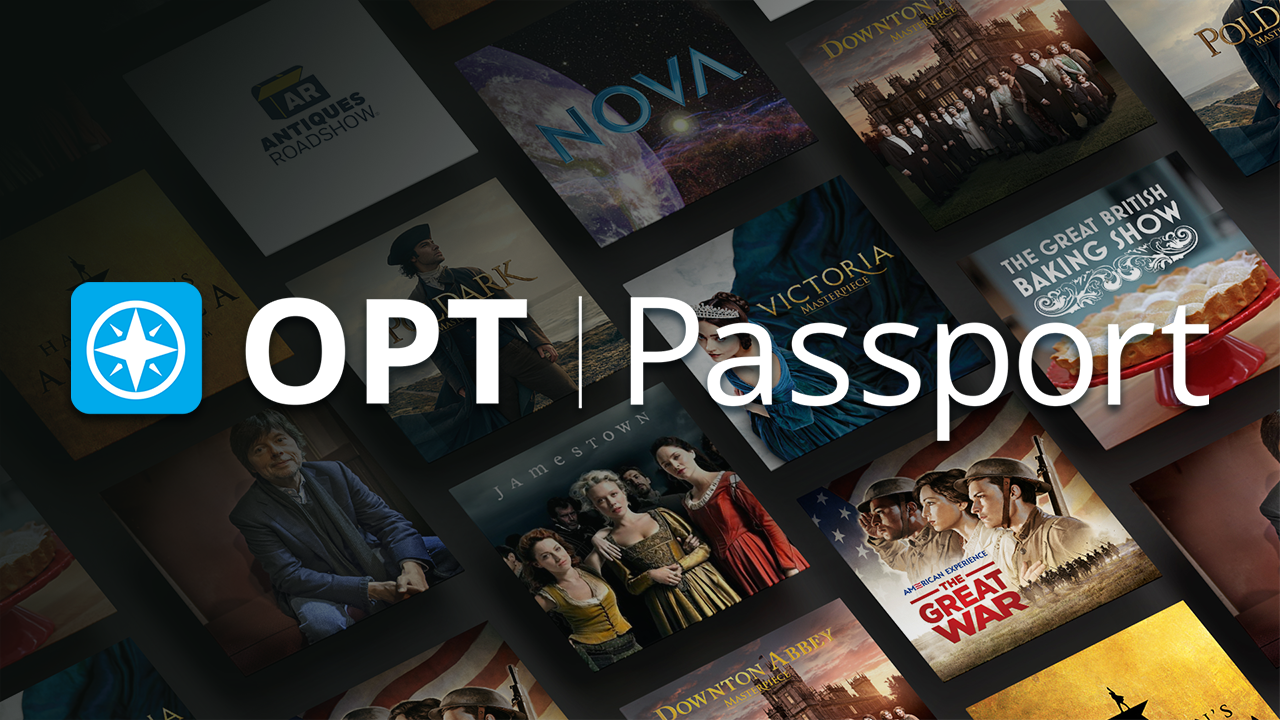 Your member benefit brings you access to great PBS programming anytime, online.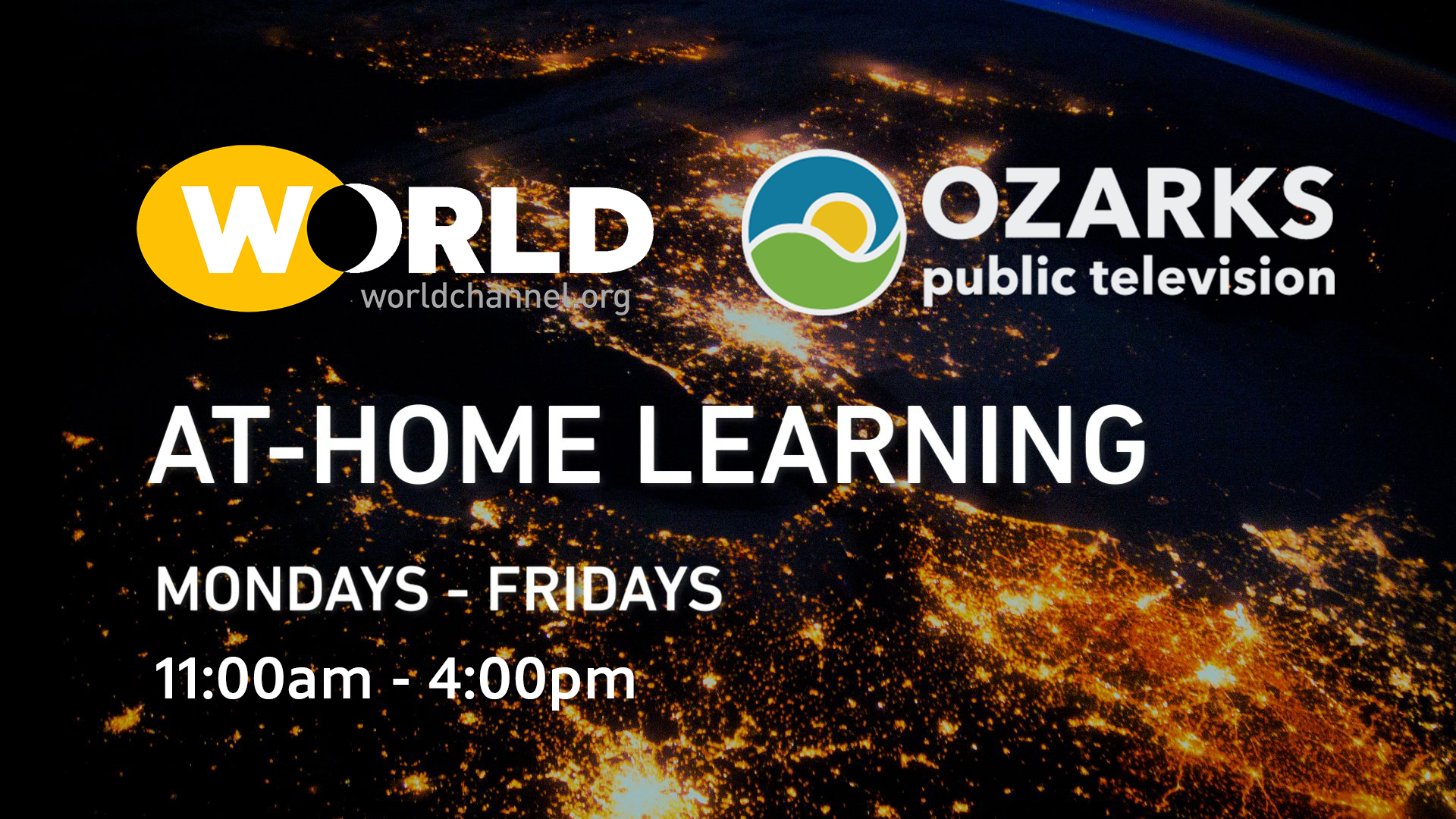 OPT now brings you the WORLD Channel, providing 5-hours of daily #AtHomeLearning for your middle to high school students! Rescan your TVs to pick up the WORLD Channel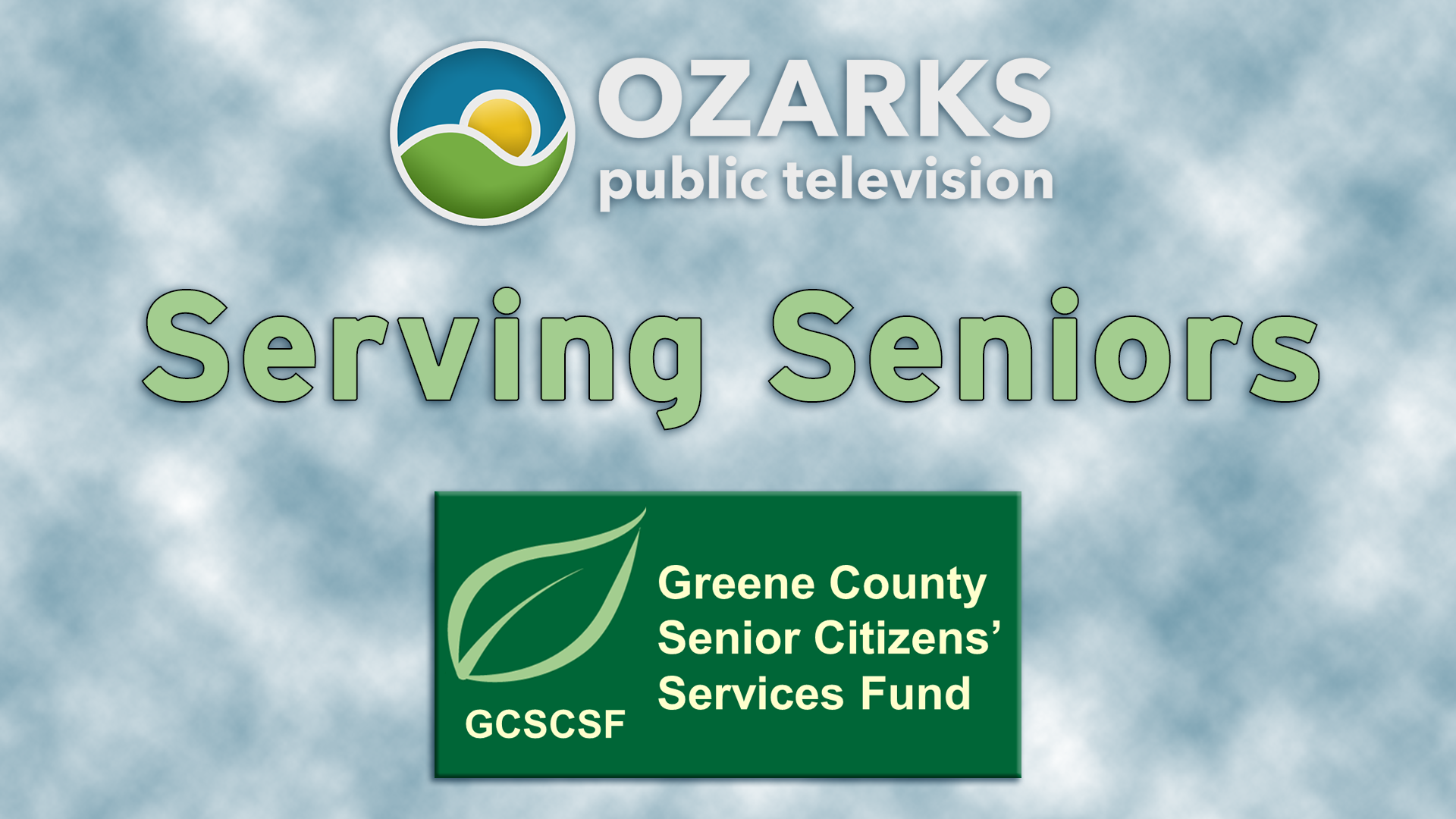 The Greene County Senior Citizen's Service Tax Fund provides funding for a variety of services that help meet the needs of seniors in our area.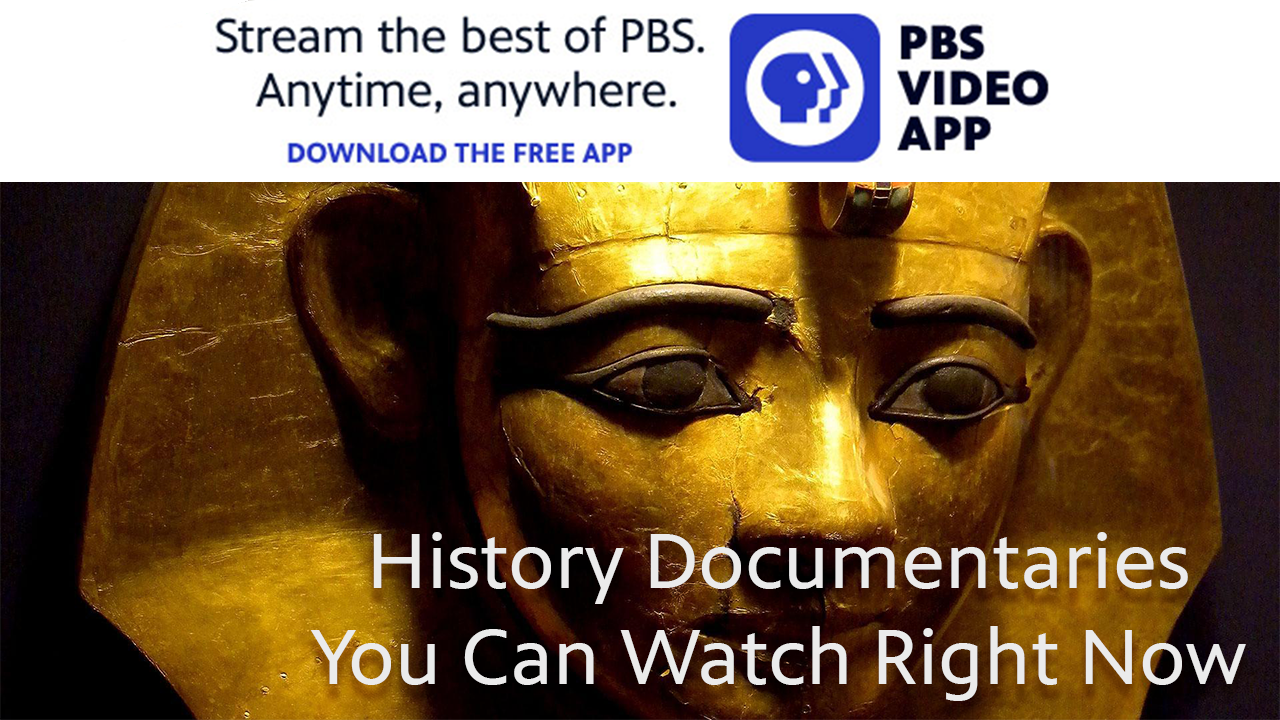 We've assembled a list of local, national, and world history documentaries and web series. All of these shows are available to watch right now without a membership.