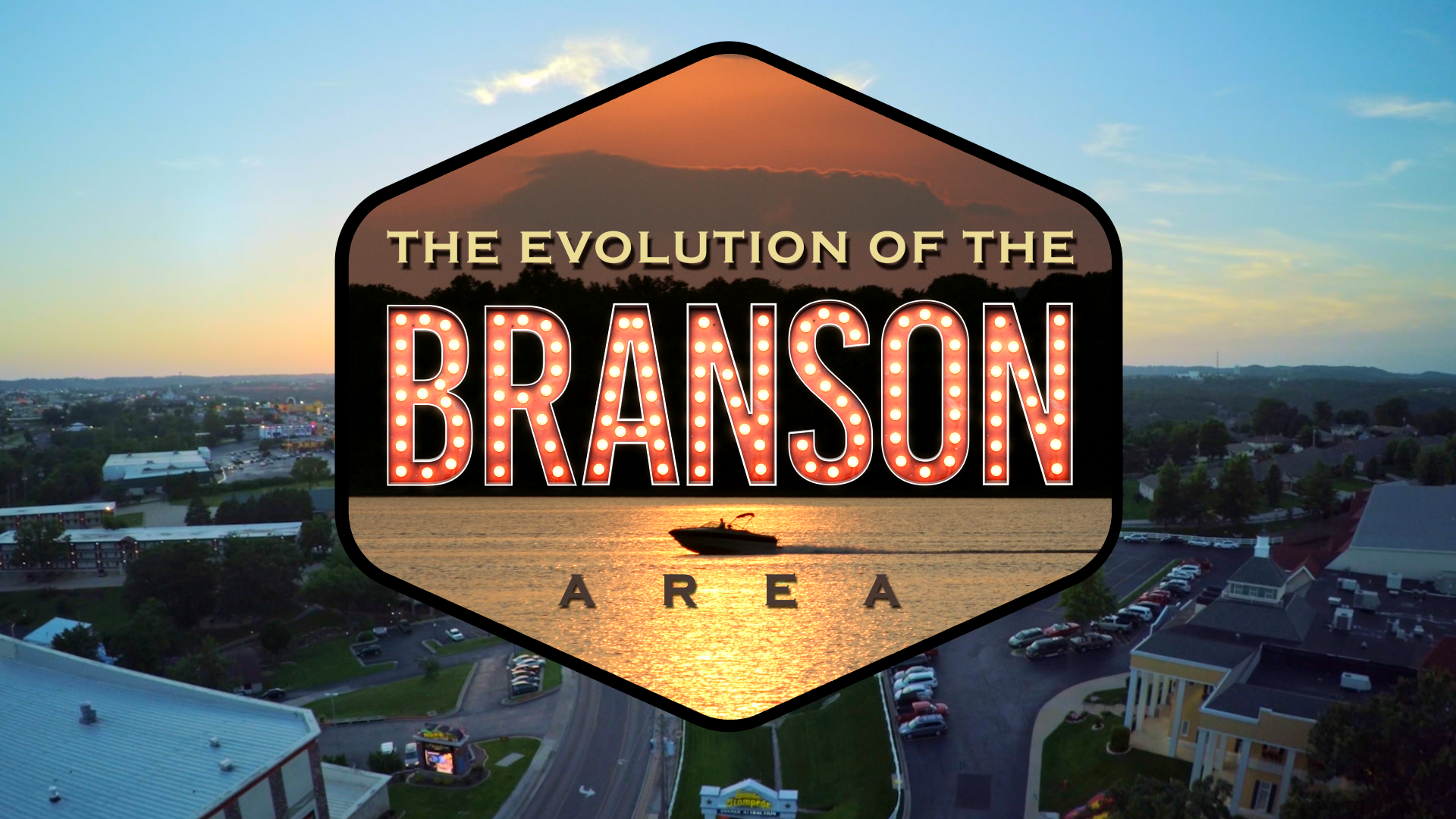 The Evolution of the Branson Area
The Branson area has evolved into one of America's top family vacation experiences.
The Contest empowers children in grades K-3 to celebrate creativity and build literacy skills by writing and illustrating their very own stories.
OPT KIDS is committed to providing parents and educators helpful tools to ensure the Ozarks' littlest learners have what they need to constantly continue their education.
Now you can learn all day long with the PBS KIDS 24 hour broadcast that you can stream right from our site!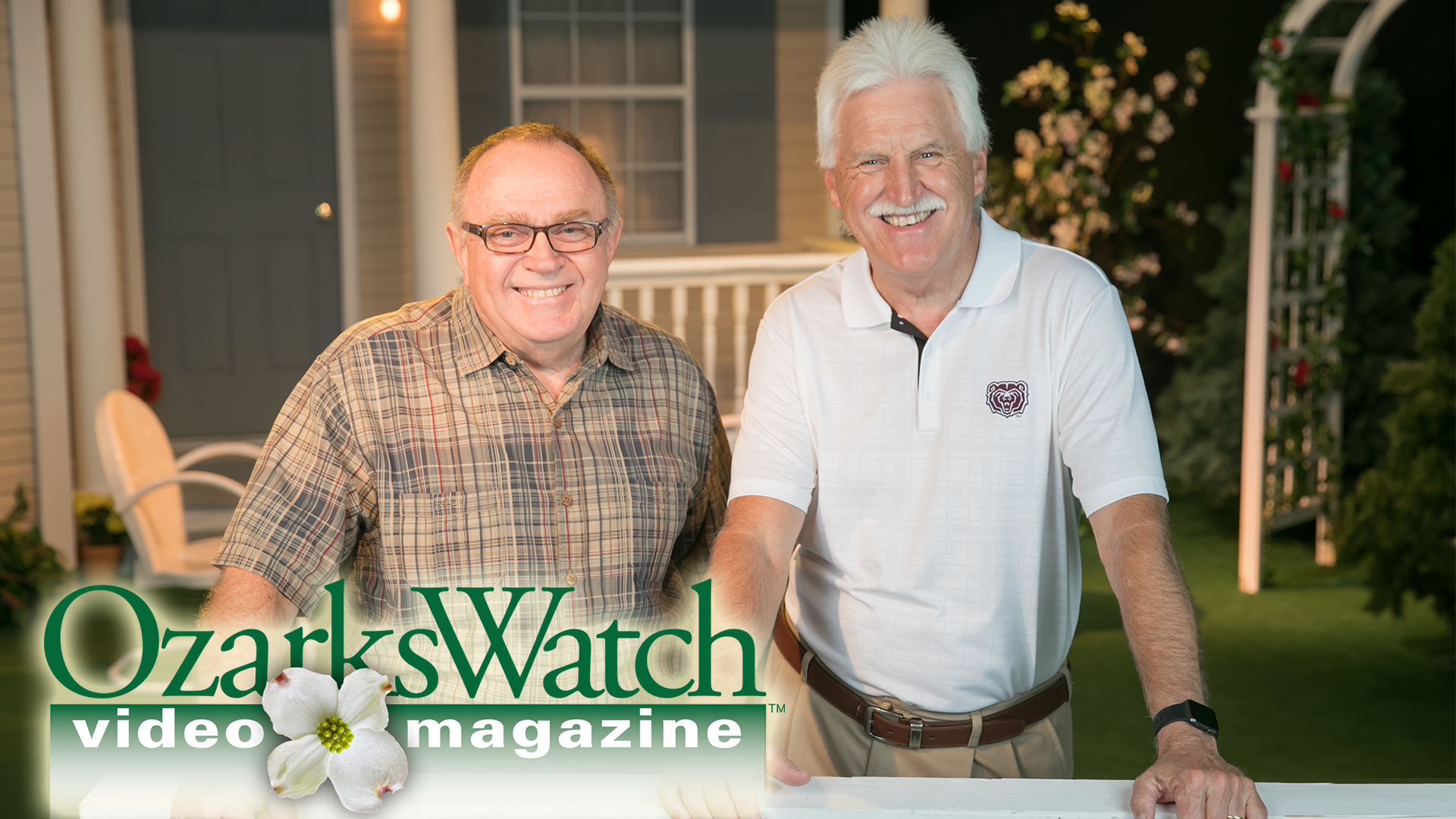 OzarksWatch Video Magazine
Stream all the episodes of OzarksWatch online, anytime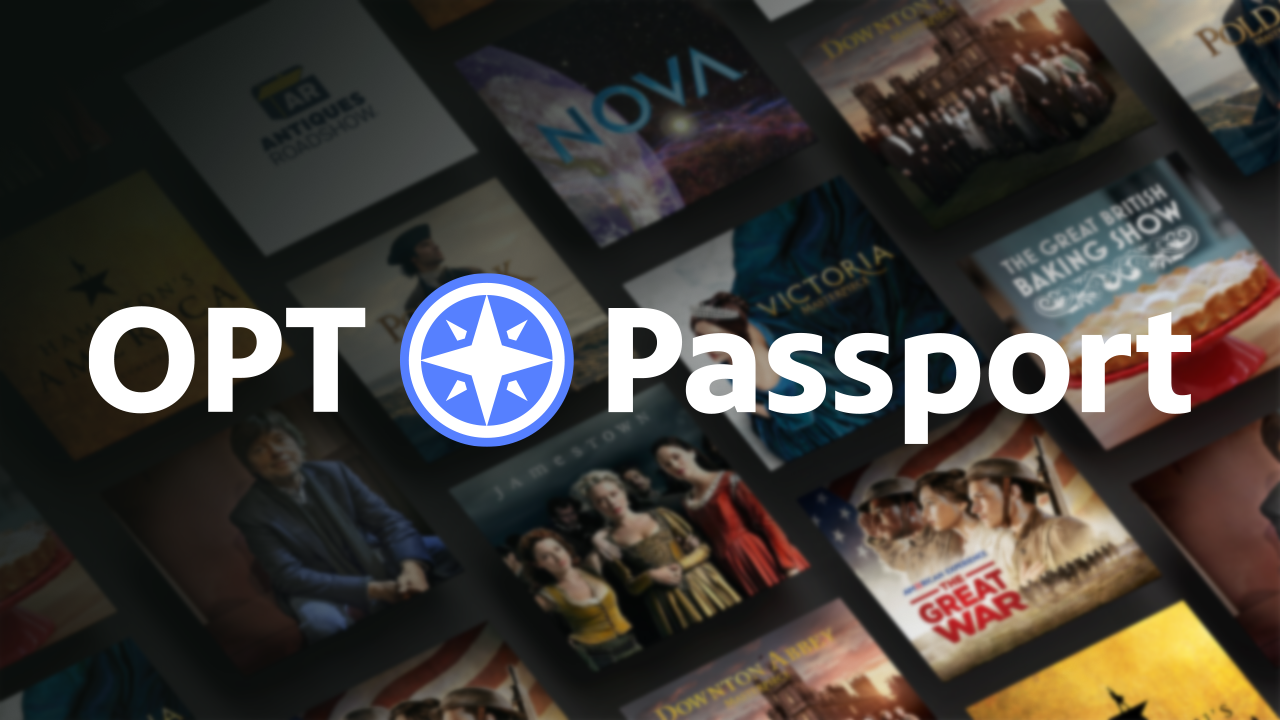 Your member benefit brings you access to great PBS programming anytime, online.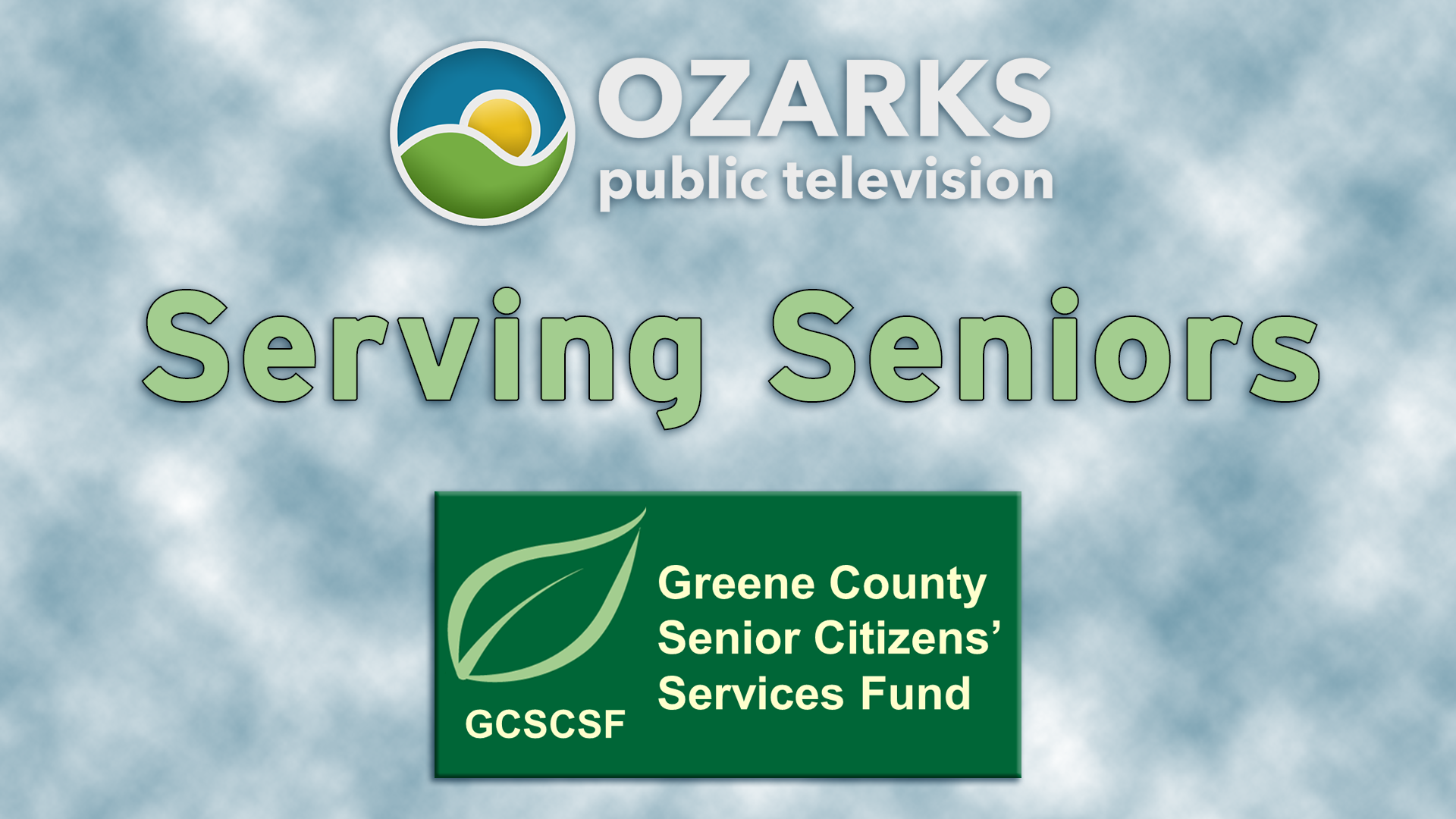 The Greene County Senior Citizen's Service Tax Fund provides funding for a variety of services that help meet the needs of seniors in our area.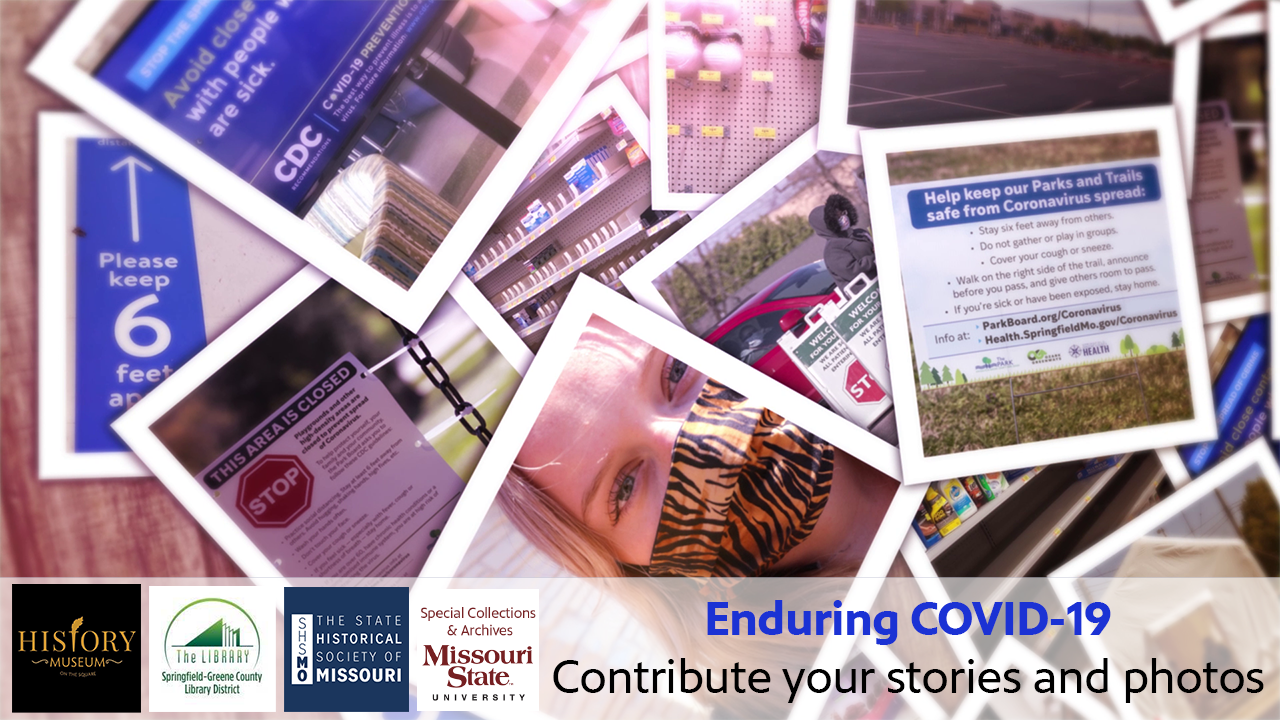 Contribute your photos and stories to local area archives of how we endured the COVID-19 Pandemic.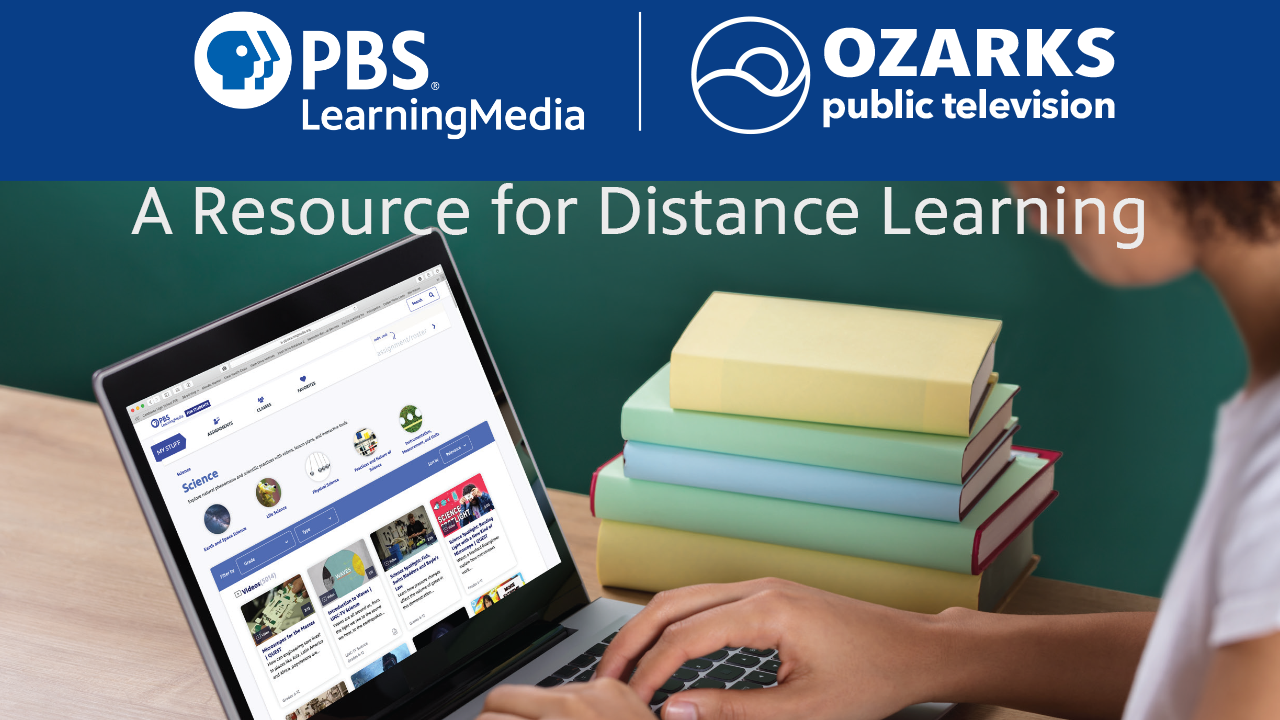 We have curated a list of some of our best content to teach this spring and organized it by grade and subject area. Find videos, activities, and more to support learning at home.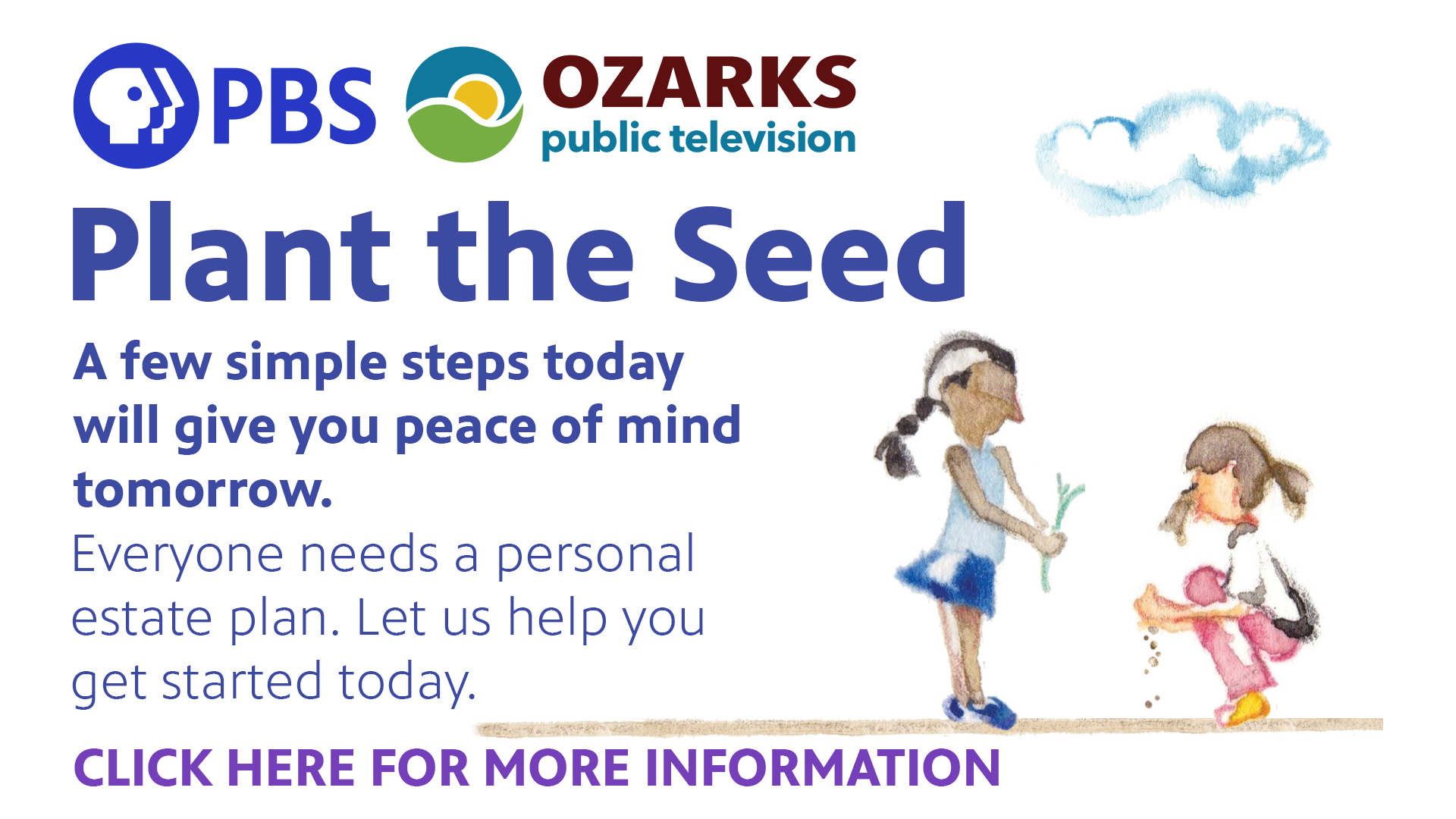 When you request your copy of our FREE financial planner, you'll be able to organize all of your vital information in one place you prepare to meet with your financial advisor.