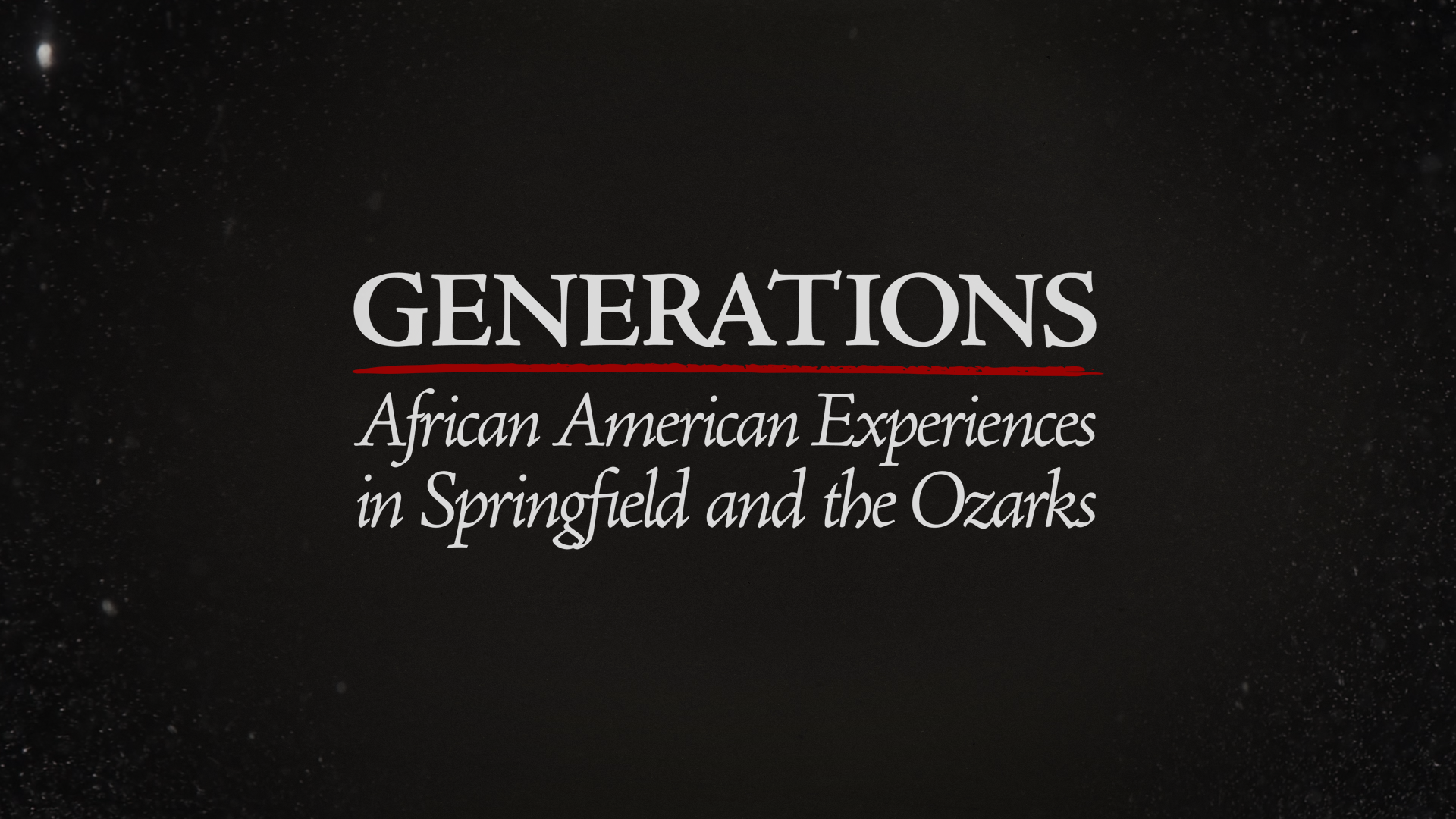 Uncover the stories of resilience, struggle, and triumph of Black Americans who have been instrumental to the development of Springfield and the Ozarks for more than 200 years.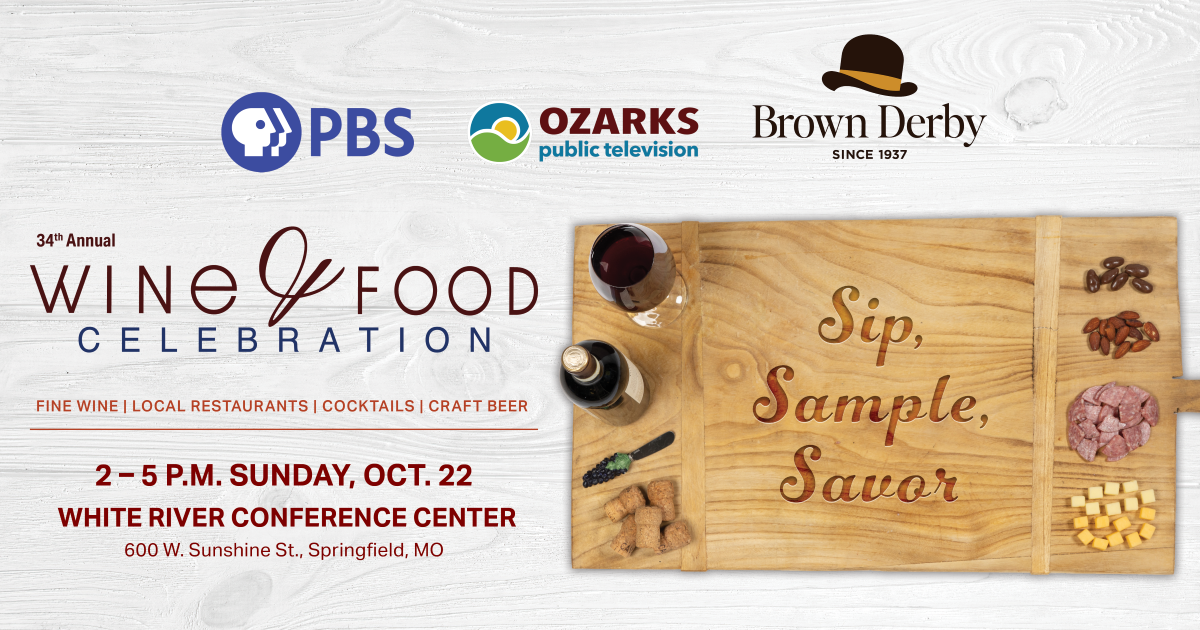 Join us to sip, sample, and savor from the area's best restaurants and drink purveyors. All proceeds benefit children's programming on OPT!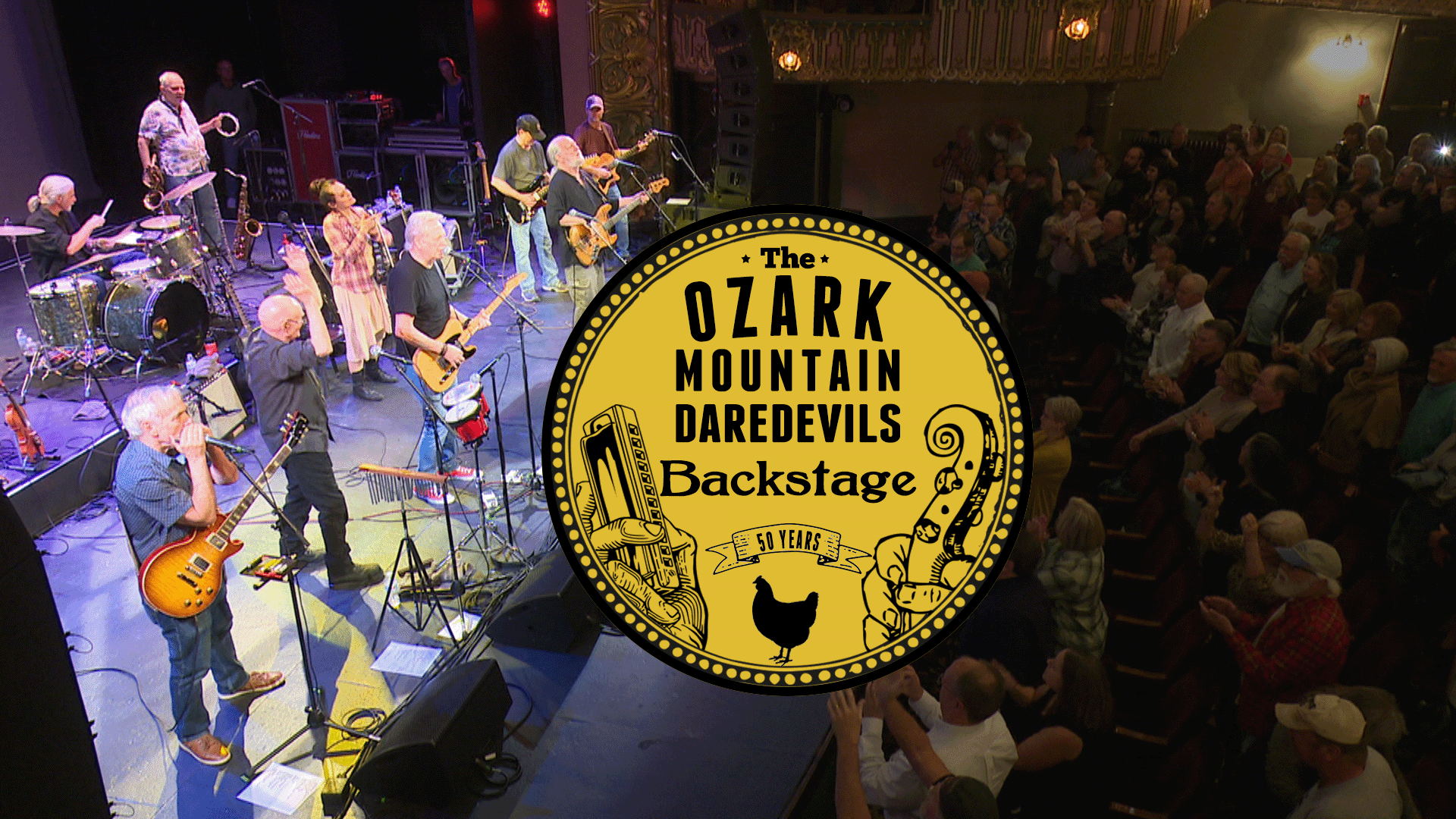 Now Streaming!
Described as "a ragtag collection of hippies, bohemians, and musicians of no fixed ambition" The Ozark Mountain Daredevils are an extraordinary embodiment of talent to rise from the fertile hotbed of Ozarks musical roots.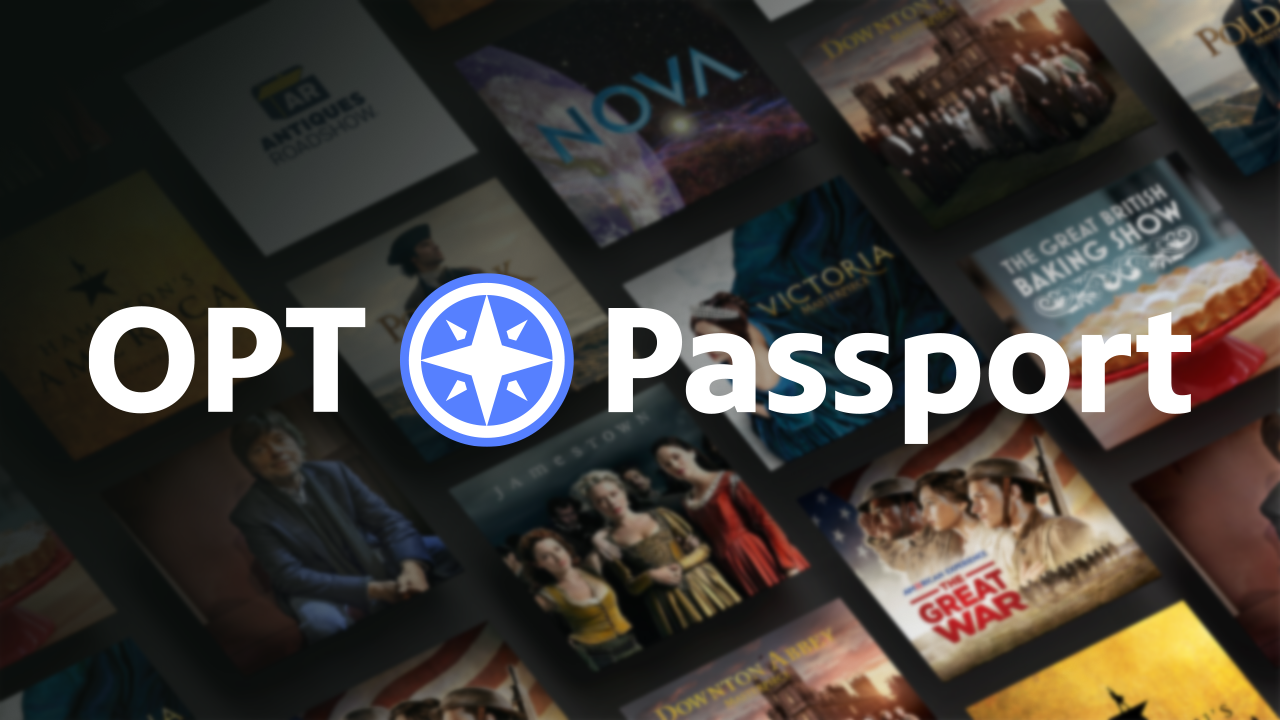 Your member benefit brings you access to great PBS programming anytime, online.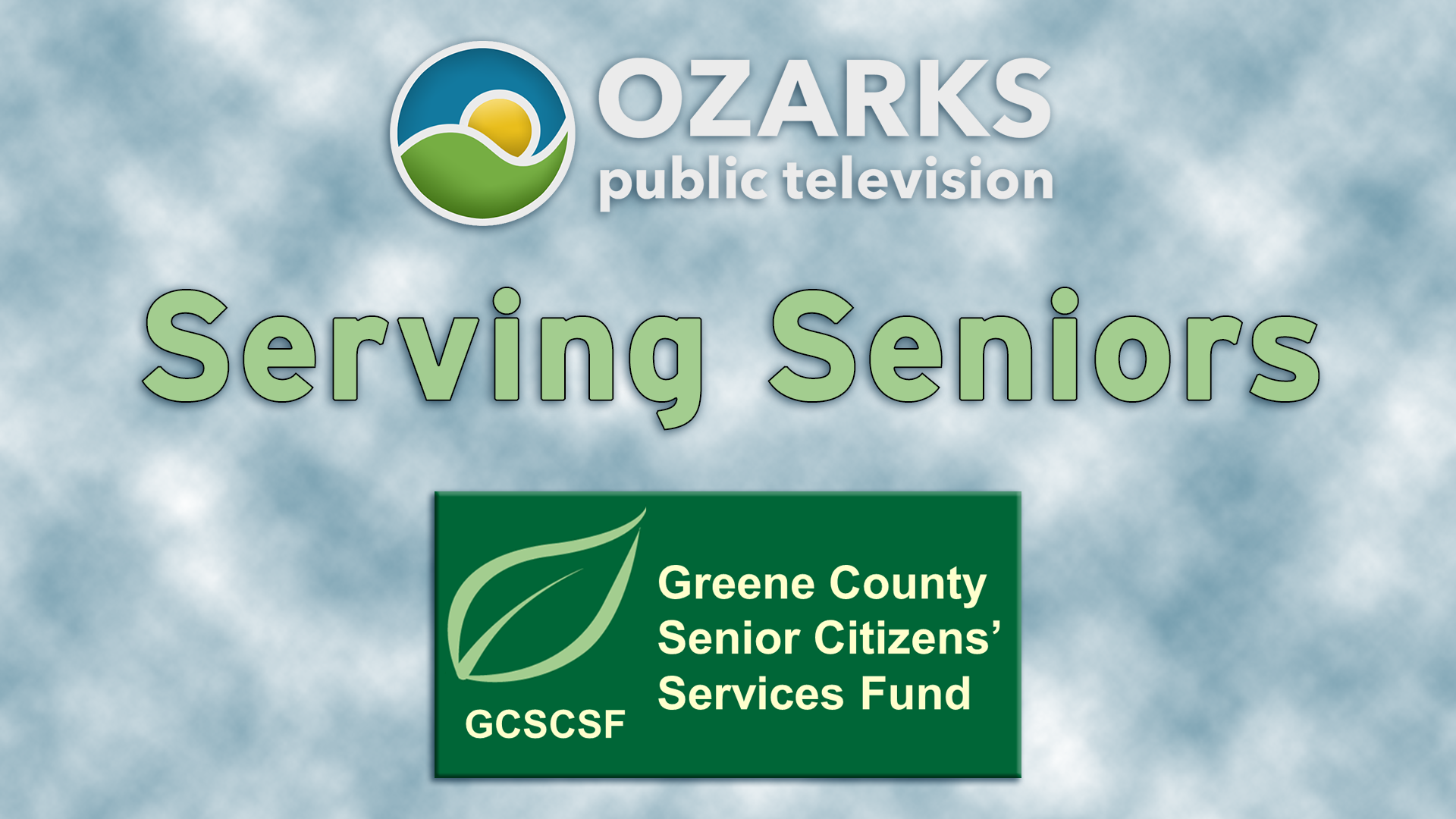 The Greene County Senior Citizen's Service Tax Fund provides funding for a variety of services that help meet the needs of seniors in our area.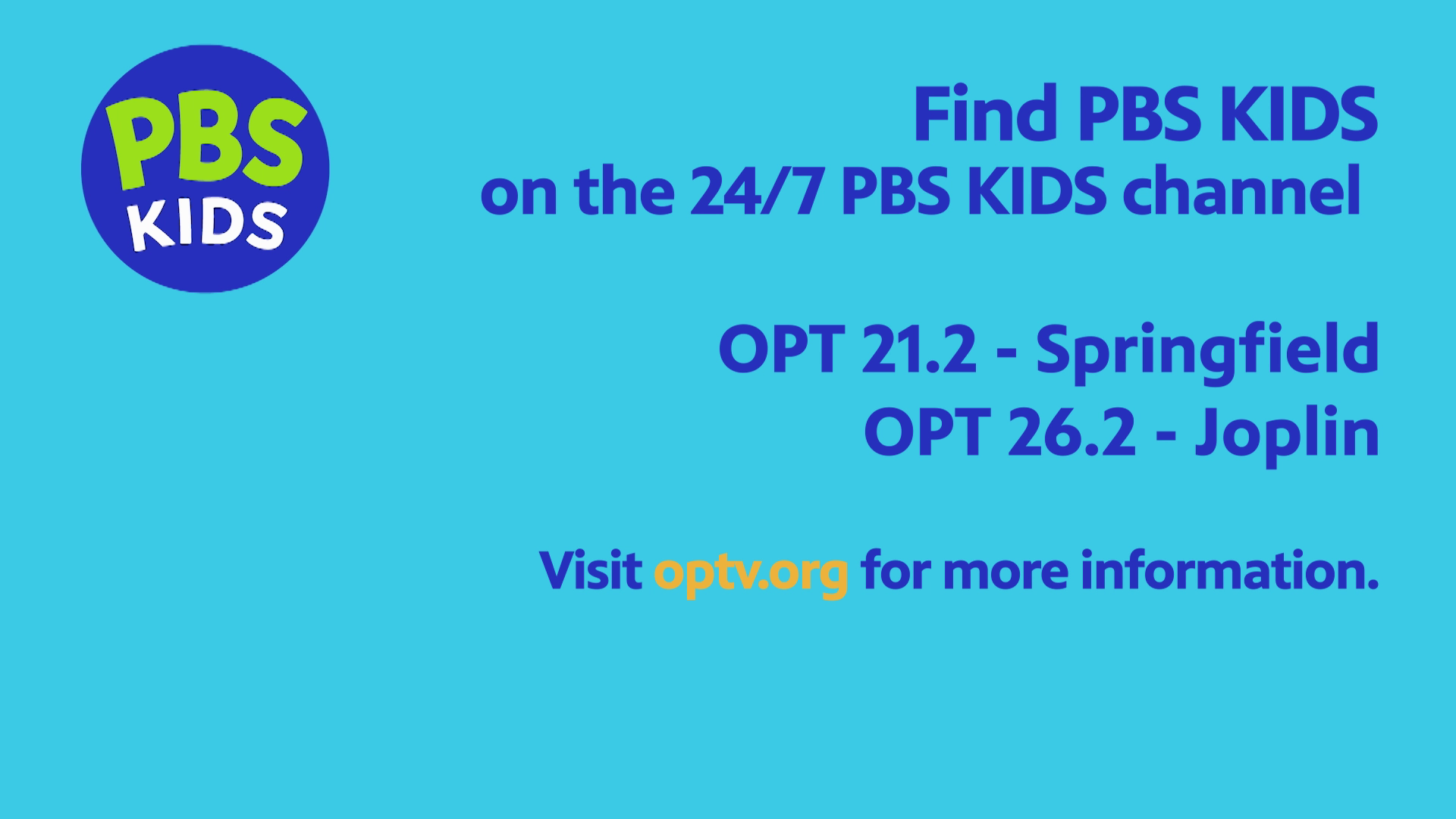 Find PBS KIDS 24/7
You can find PBS KIDS programming on our OPT PBS KIDS channel and online or by using the PBS KIDS App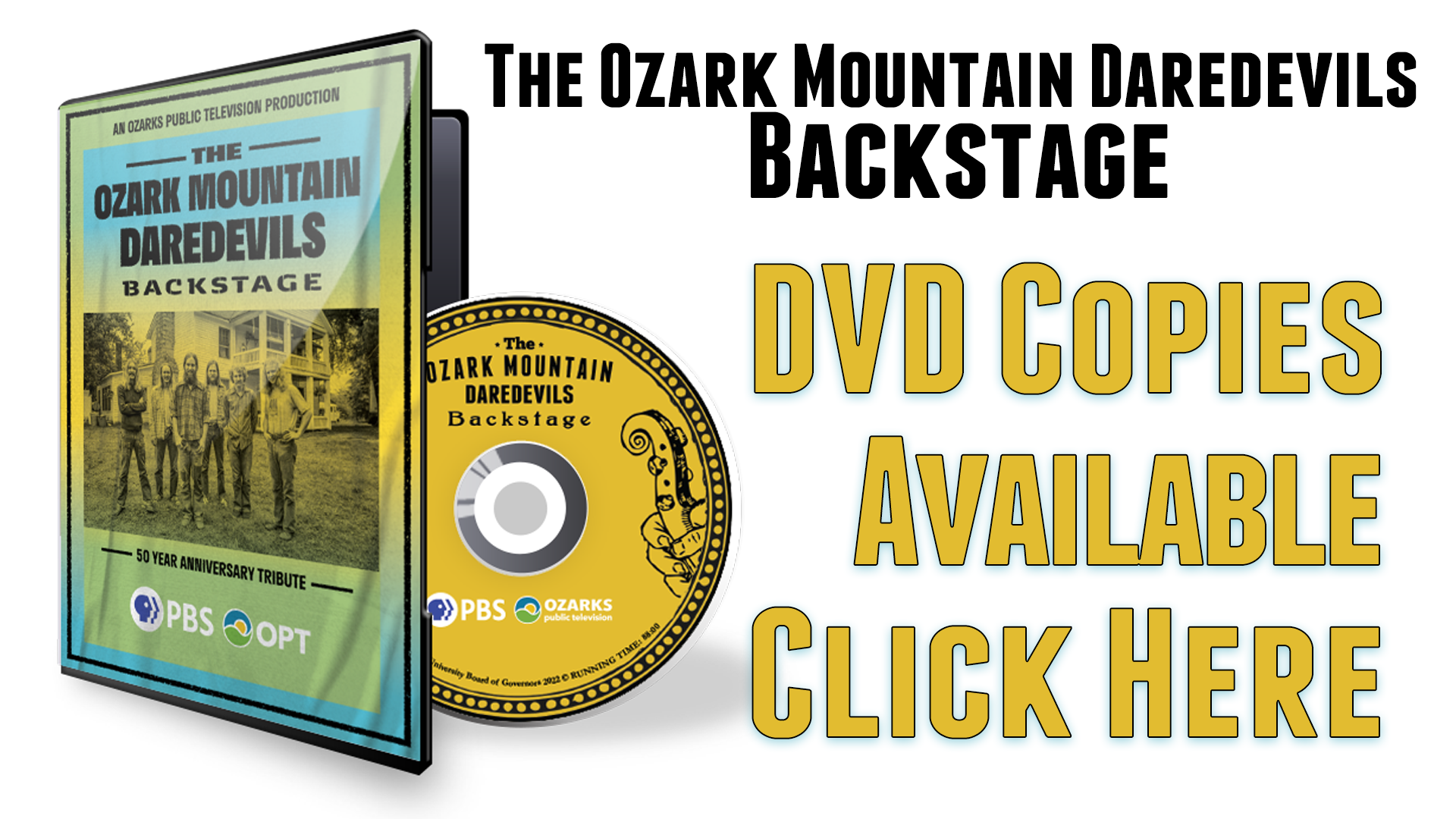 The Ozark Mountain Daredevils-Backstage DVD copies are now available