Ozarks Public Television and the Ozarks Regional YMCA are proud to present the 13th Annual Seuss Science day on Saturday, March 2, 2024.
Since 2012 Ozarks Public Television has proudly honored the legacy of beloved children's author Dr. Seuss by presenting Seuss Science Day - an annual event that encourages kids to explore the world around them. Based on the popular PBS KIDS series, "The Cat in the Hat Knows A Lot About That," the event is designed to help young children develop literacy and core science skills while taking them on Seussian adventures that inspire their curiousity.
Seuss Science Day provides kids with opportunities to learn through Seuss-themed science demonstrations, get creative with special activities, hear popular Dr. Seuss stories, and meet their favorite Seuss characters.
The 2024 event will include a special birthday party for Dr. Seuss, an outdoor big rig area, story times, character photo opps and much, much more! Stay tuned for details on all the fun in store.
2023 Seuss Science Day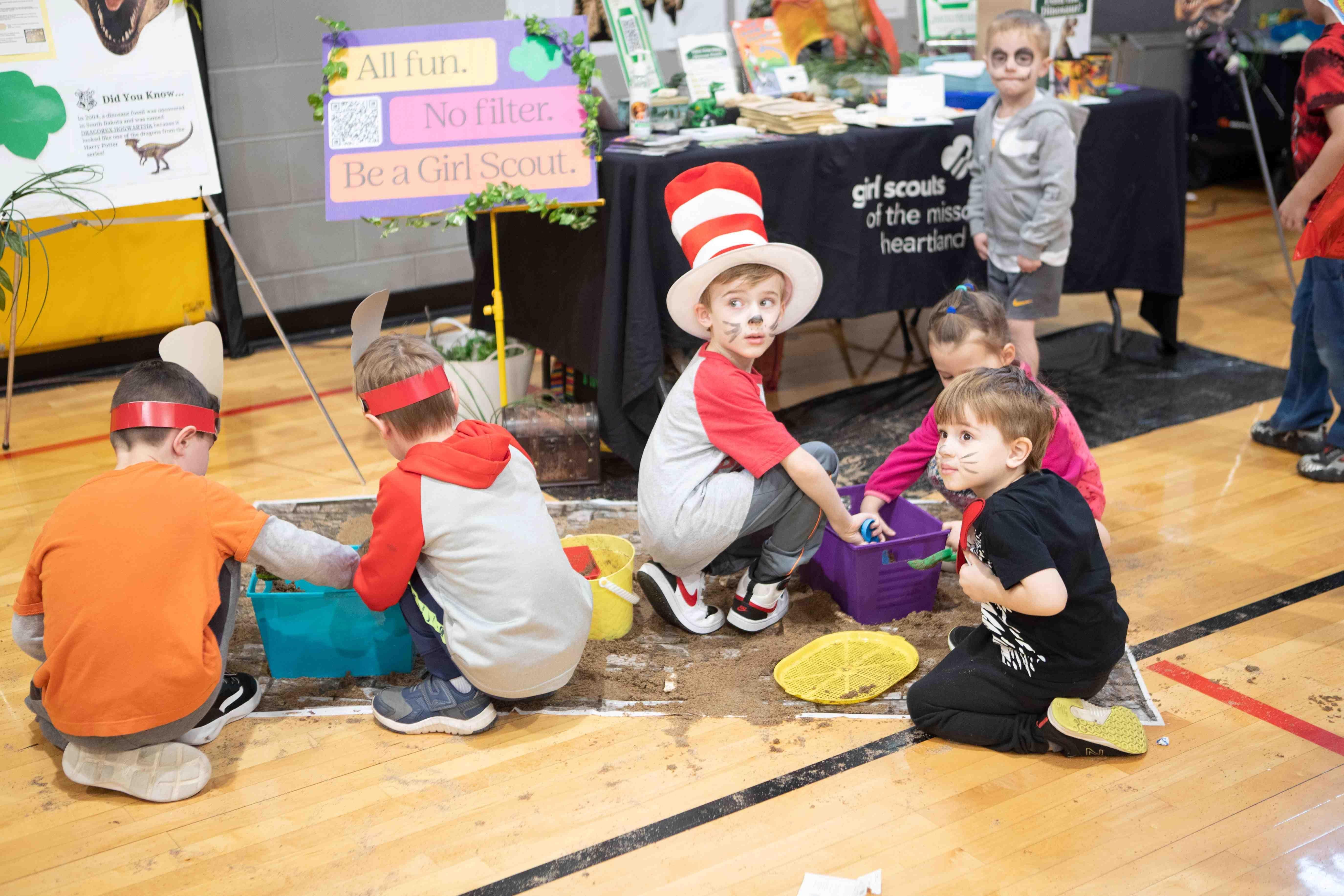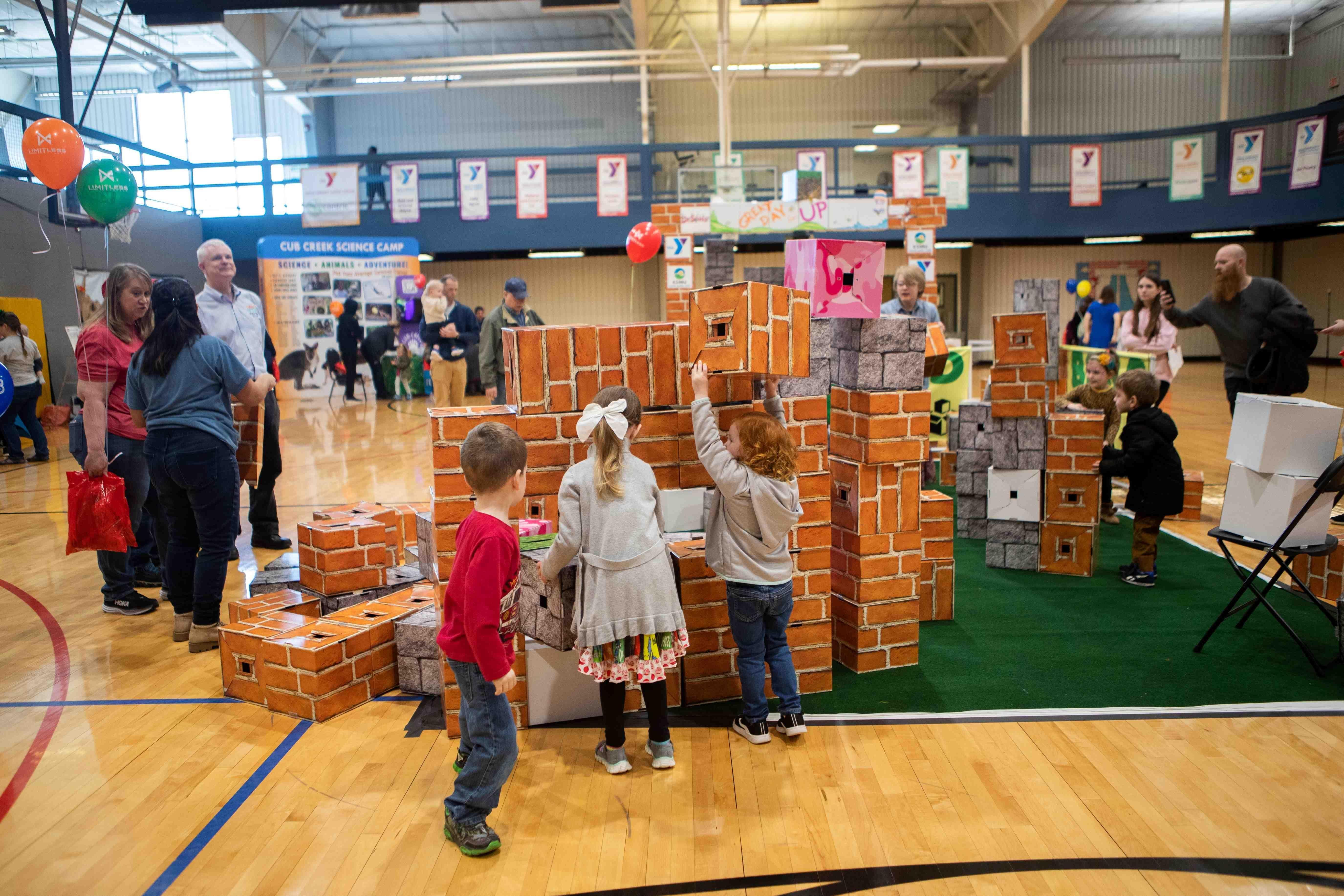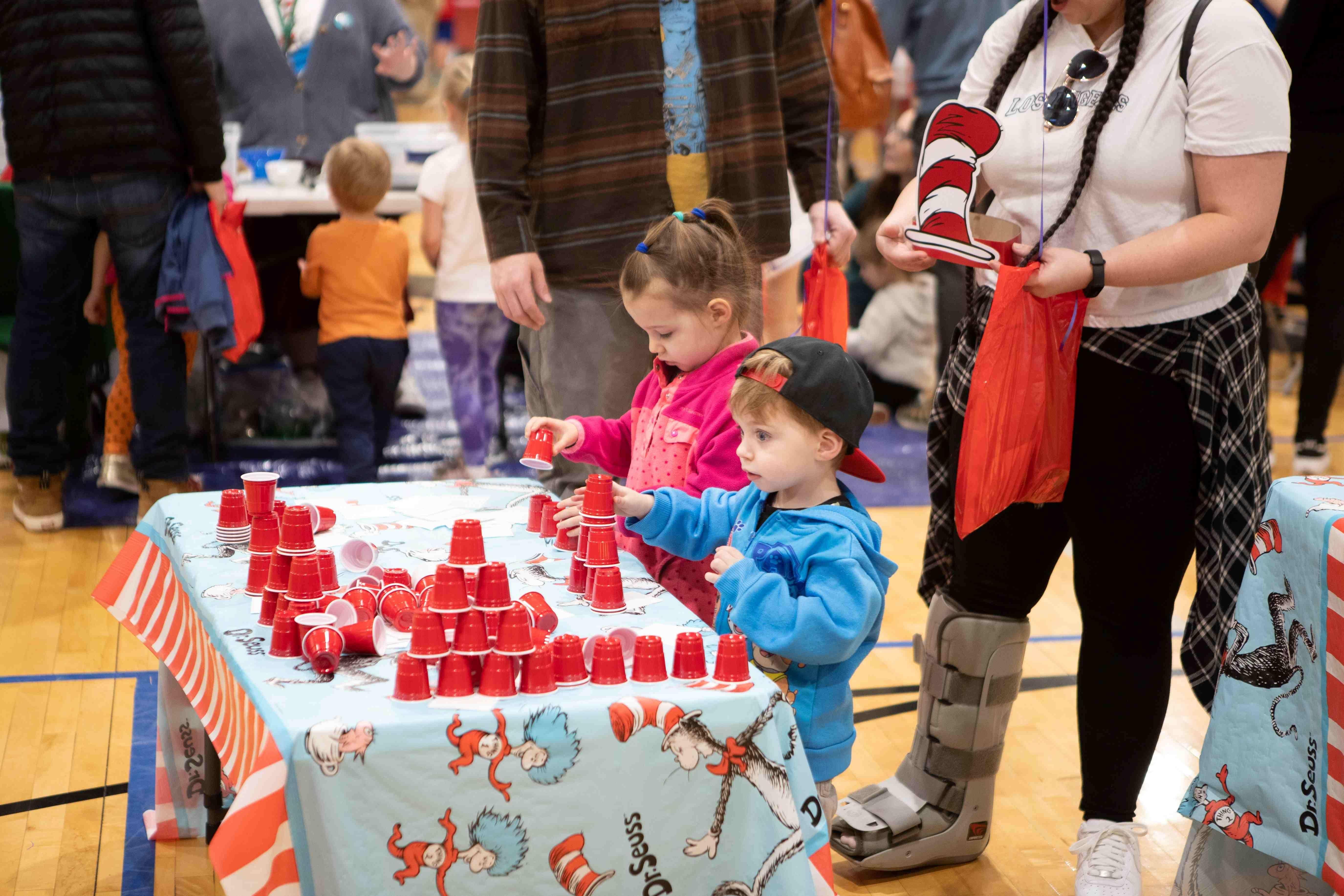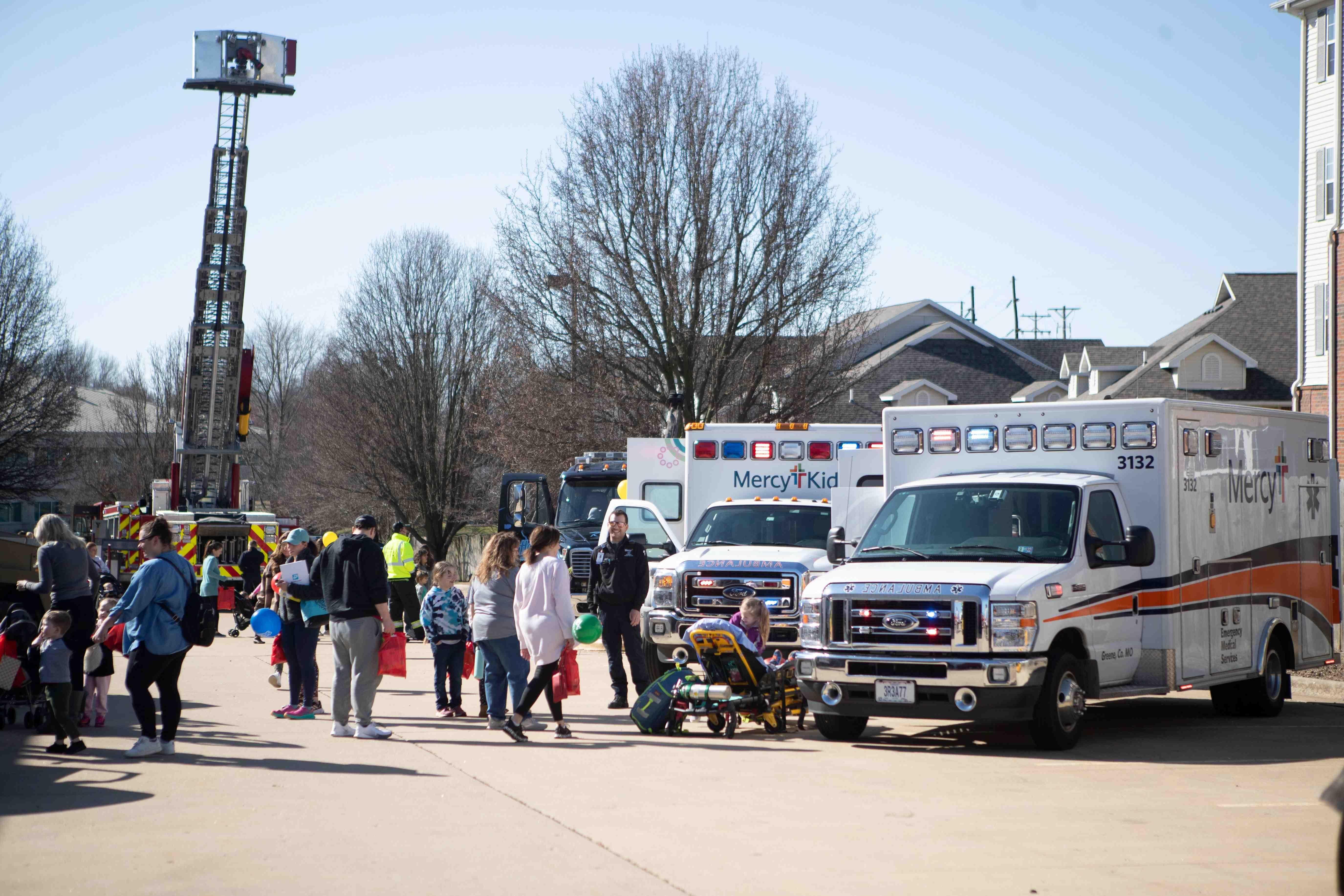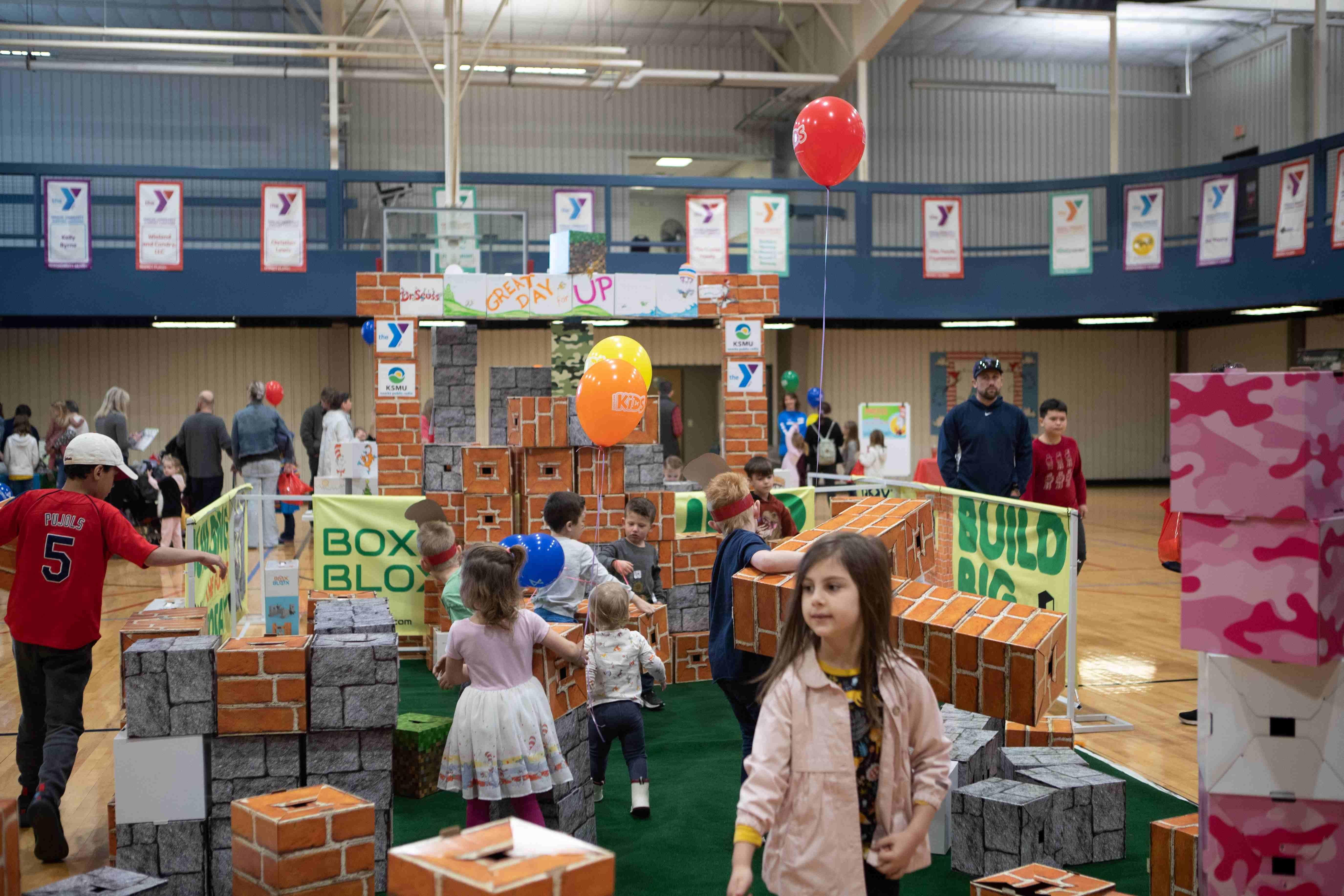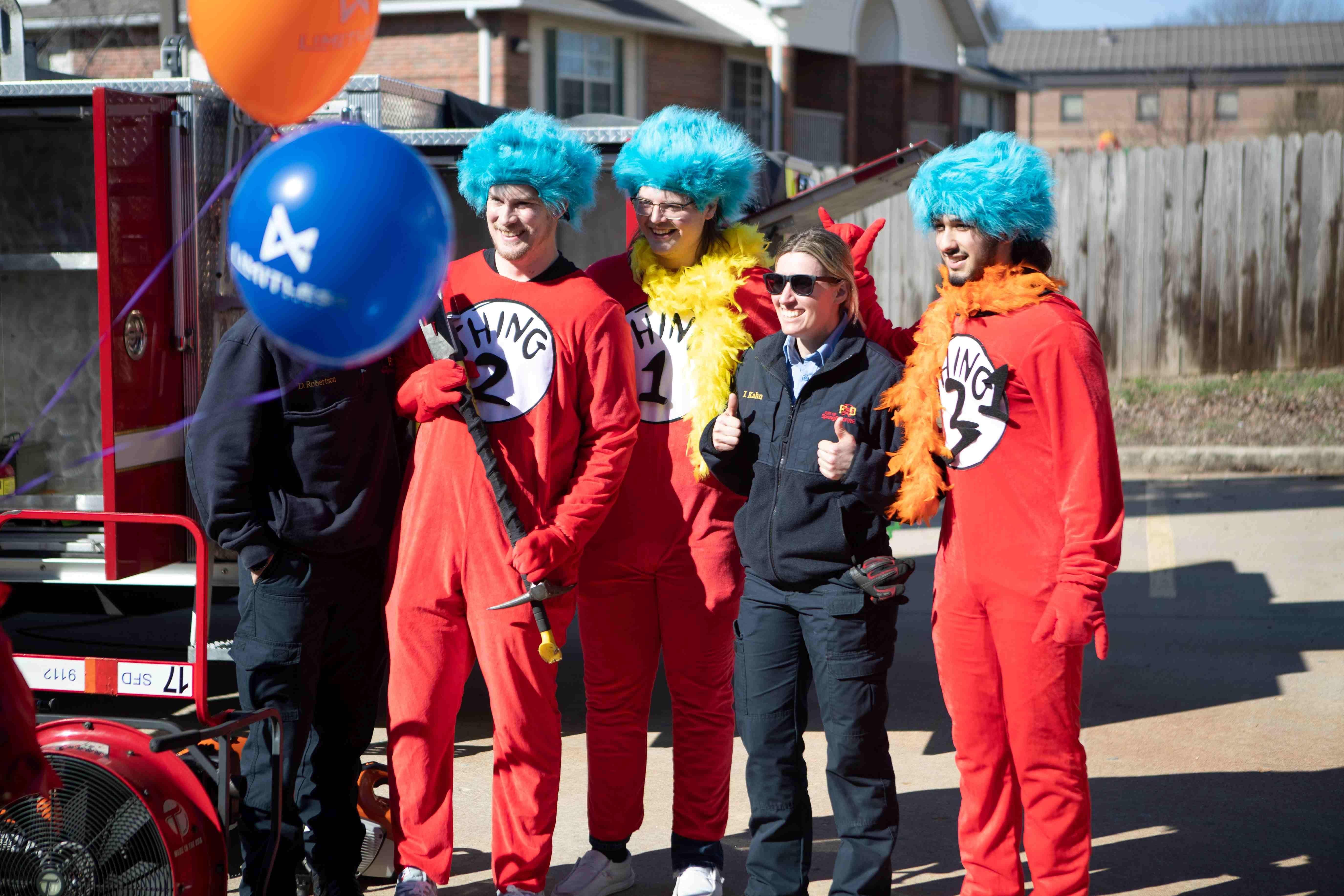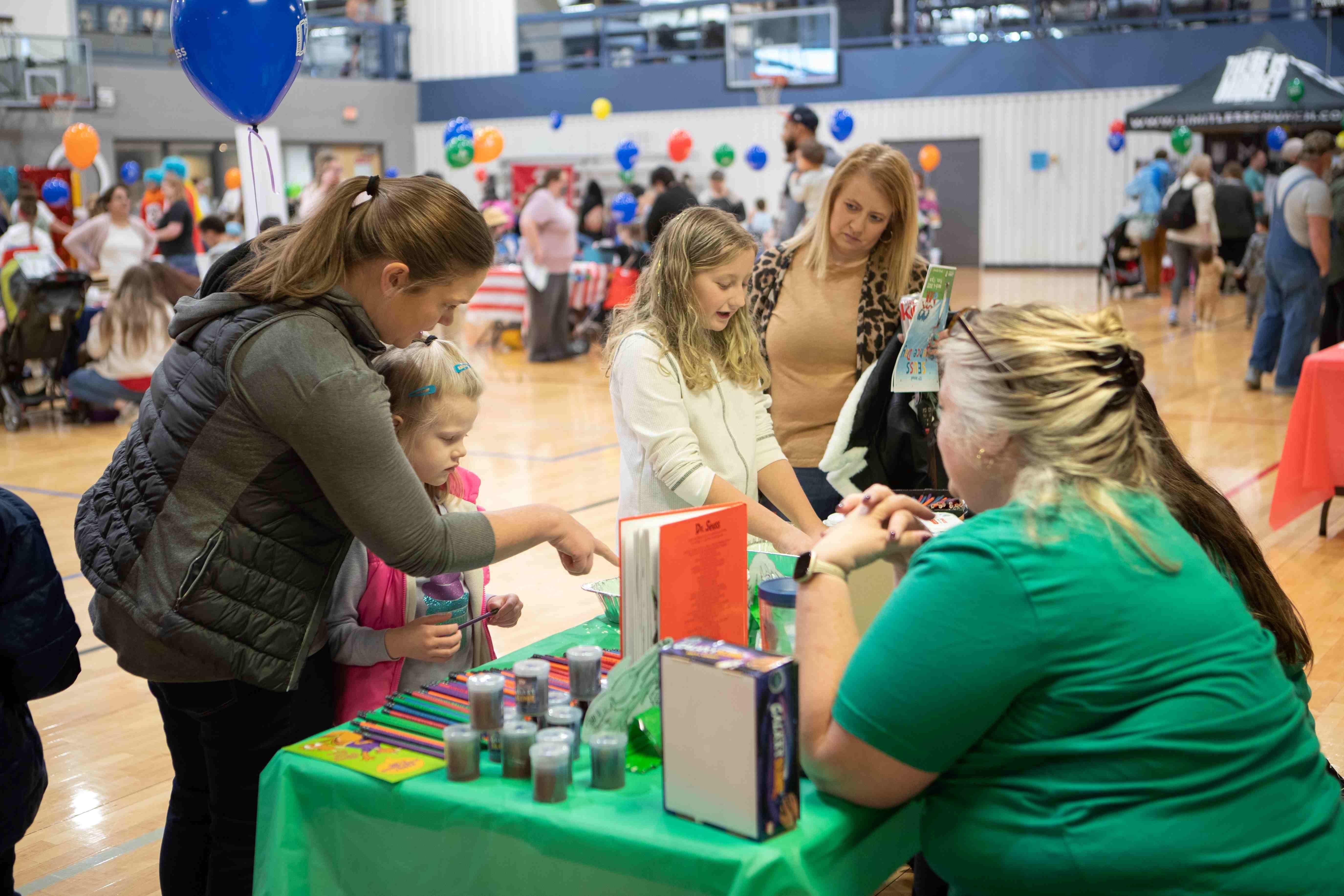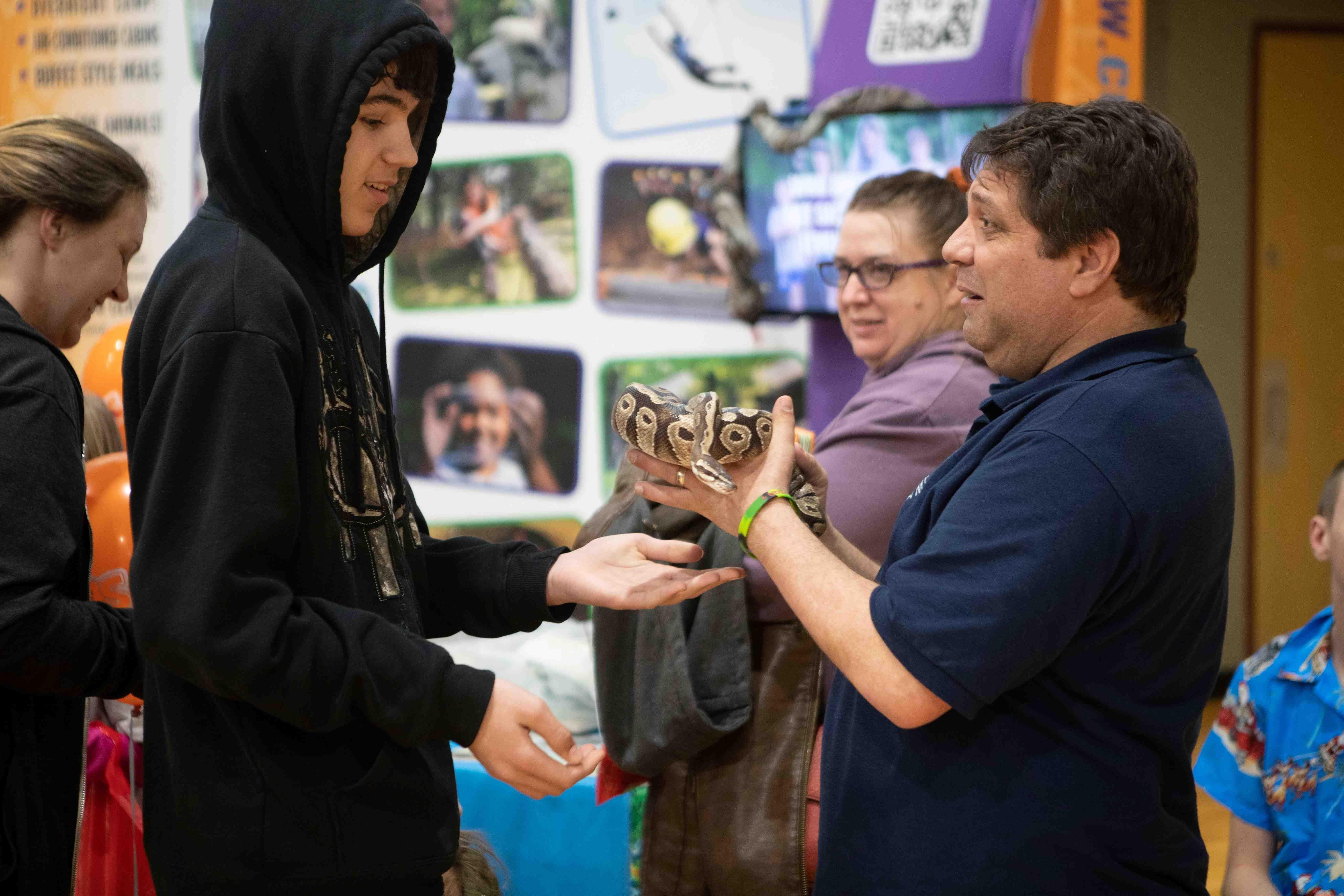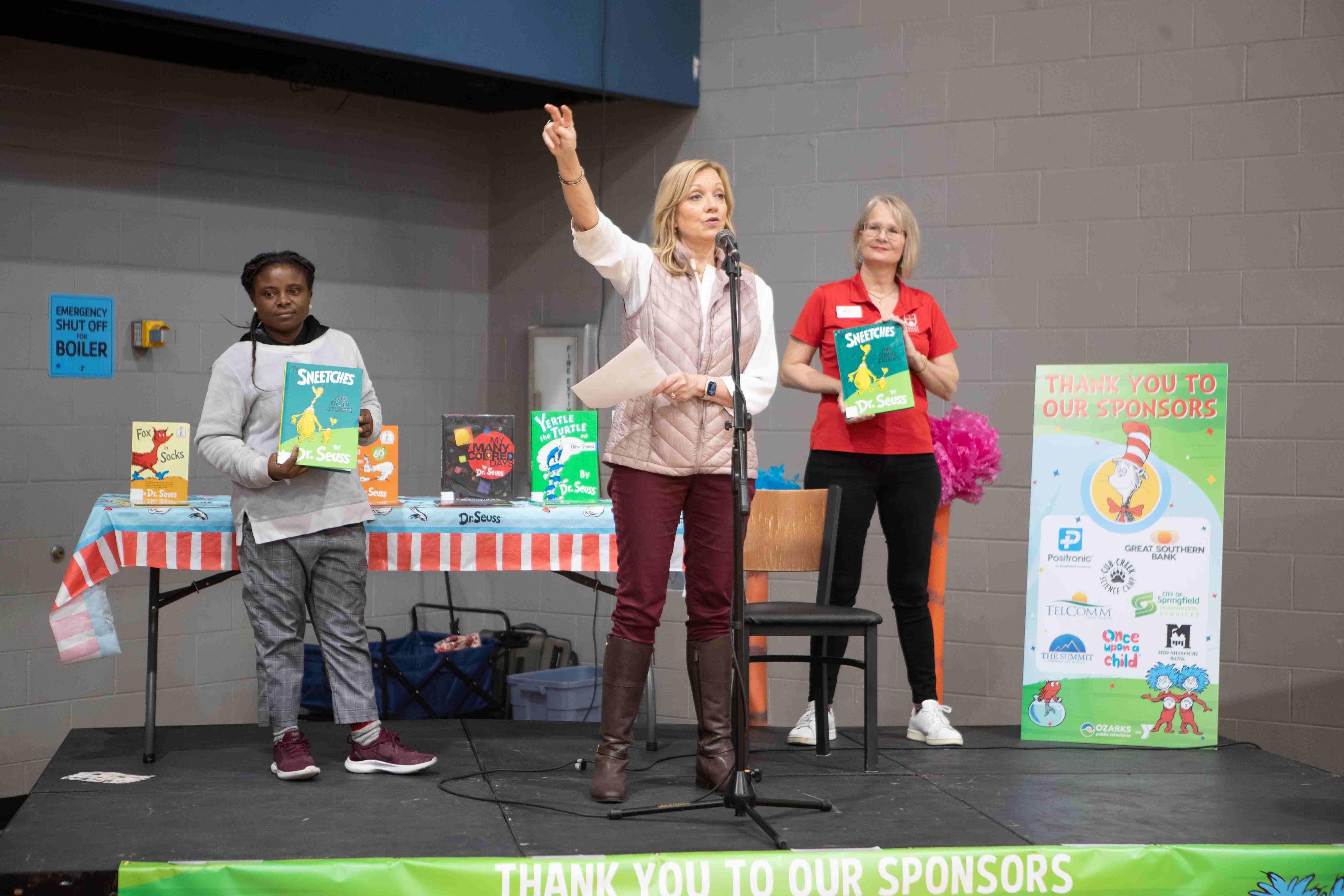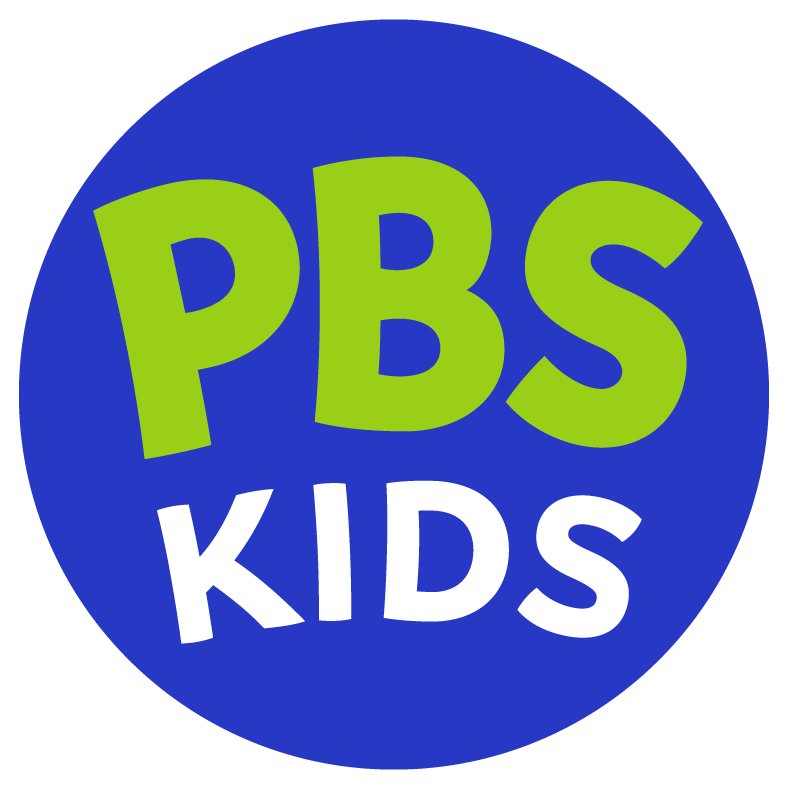 Save the date for the 13th Annual Seuss Science Day
March 2, 2024
Pat Jones YMCA, Springfield, MO
9 am - 1 pm
Interested in being an event sponsor or vendor?
This event would not be possible without our community partners. We have sponsorship opportunities ranging from $1,000 - $10,000 and businesses can purchase booth space for $500. Nonprofit partners are invited to participate in the event free of charge. Participation involves having a booth and offering a S.T.E.A.M. activity for kids and families to enjoy.
Sign up HERE.
To learn more about sponsorship opportunities, contact Sue Robinson at 417-836-6171 or via email.
Proceeds from Seuss Science Day support children's educational programming on OPT and the Ozarks Regional YMCA financial assistance fund so that no one be denied access to memberships and services due to financial limitations.