Sense of Community
Sense of Community provides an in-depth look at public affairs issues that affect our community. This series is designed to go beyond the normal 30 second news sound bites and really take a look at issues that impact the Ozarks. The program is centered on five areas: Education, Health, Business and Economic Development, Creative Arts, and Science and the Environment.
Sense of Community is a local production of Ozarks Public Television.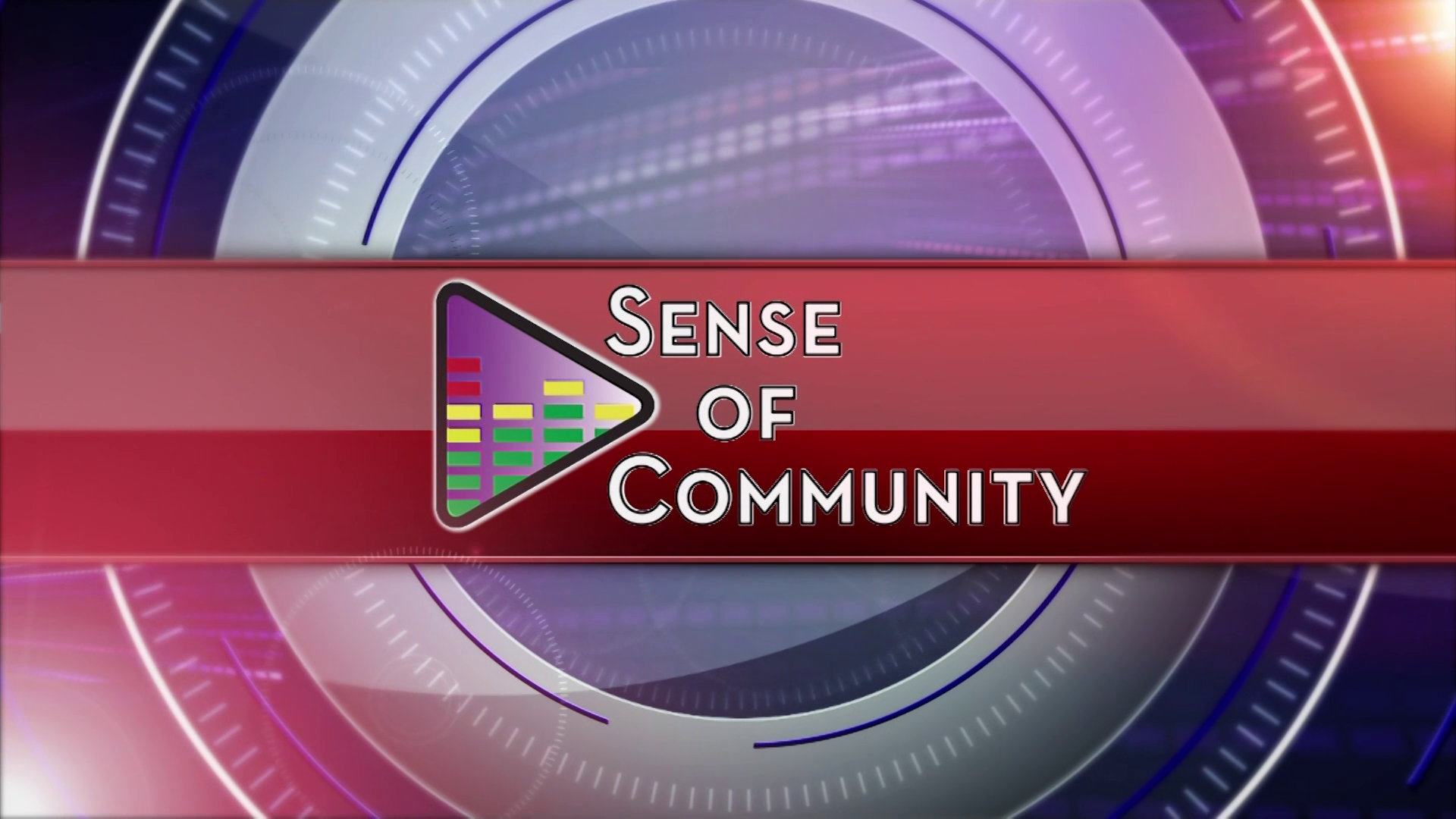 Sense of Community
Previous episodes Sense of Community are online for you to watch.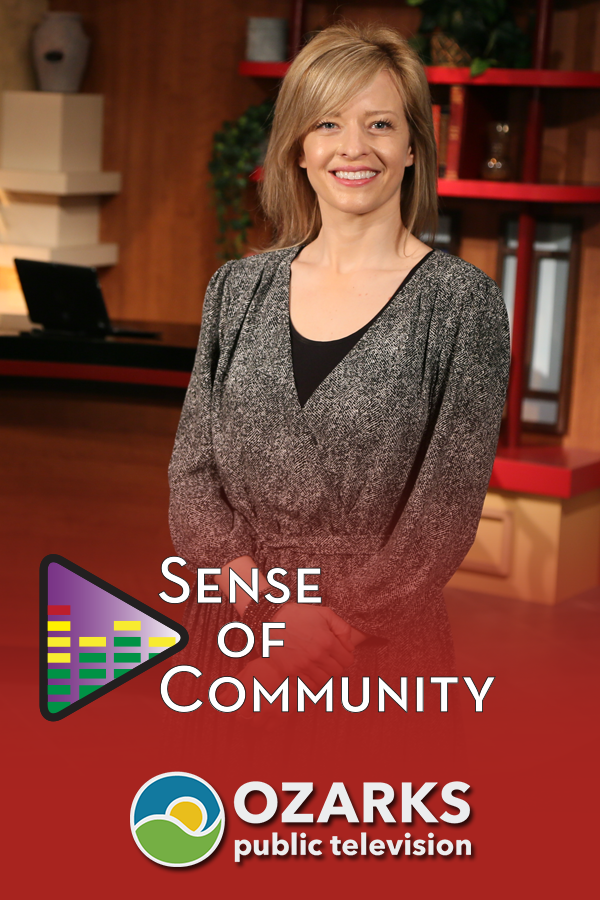 2019 Sense of Community Partners:
Central Bank of the Ozarks
Central Trust Company
City of Springfield Environmental Services
Classic Wood Floors
Mid-Missouri Bank
Sunbelt Environmental Services
Wild Birds Unlimited
Carnahan, Evans, Cantwell & Brown, P.C.
Larson and Miller Injury Law
Springfield's Best
Commerce Trust Company
Neighbor's Mill
Springfield-Branson National Airport
Citizens Memorial Hospital & Foundation
Mattax Neu Prater Eye Center
Synergy Recovery & Counseling Centers
Sunbelt Solar